1,440 women to get driving training in seven divisional cities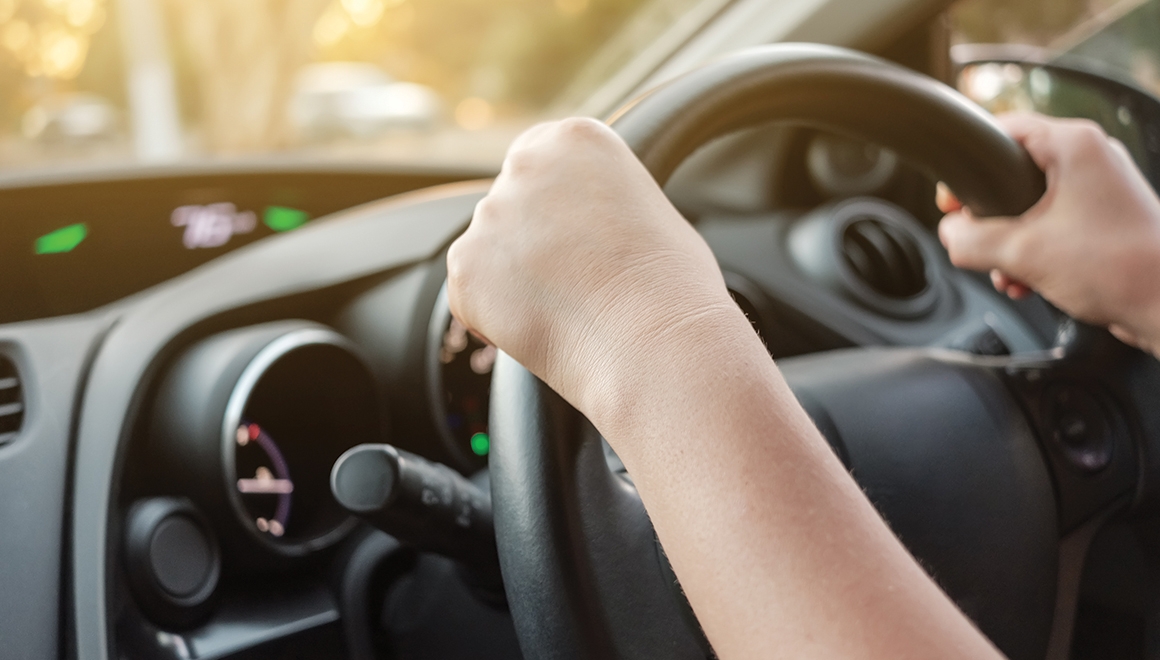 DHAKA, Sept 24, 2021 (BSS) - A plan has been taken to train 1,440 women as drivers at eight centers in seven divisional cities in the country aiming to make women economically solvent and empower them.
The concerned authorities of the Department of Women Affairs signed a memorandum of understanding (MoU) with Bangladesh Road Transport Corporation (BRTC) in this regard at the conference room of the Department of Women's Affairs on Eskaton road on Thursday night.
Director General of the Department of Women Affairs Ram Chandra Das and BRTC Chairman Md Tazul Islam signed the MoU on behalf of their respective sides.
Over the next one and a half years, the Department of Women Affairs will provide training on motor driving and basic maintenance to women in seven divisional cities and Pabna district through income generating projects at the upazila level.
A total of 1,440 women will be brought under the training in six batches.
Later, the trainees will be given certificates in both Bengali and English languages.