HC allows conditional bail to Jhumon Das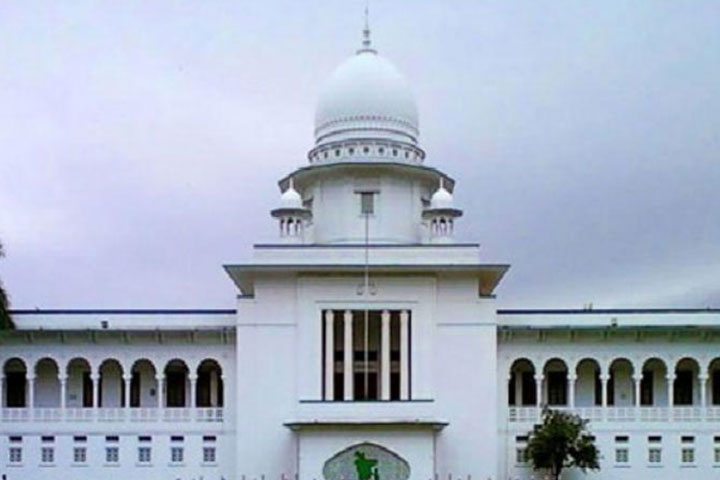 DHAKA, Sept 23, 2021 (BSS) – The High Court (HC) today granted conditional bail to Jhumon Das of Shalla, Sunamganj, for one year in a case lodged under Digital Security Act (DSA).
"A High Court Division bench of Justice Mustafa Zaman Islam and Justice KM Zahid Sarwar allowed the bail on condition of not to go out of his home district without permission from the lower court concerned," Advocate Nahid Sultana Juthi, who moved the bail plea for Jhumon, told newsmen.
The court also issued a rule in this regard.
Senior Advocates Subroto Chowdhury, ZI Khan Panna and Advocate Nahid Sultana Juthi argued for Jhumon's bail, while Assistant Attorney General Mizanur Rahman stood for the state at the hearing.
Jhomon was arrested on March 16 in a case filed under Digital Security Act (DSA) for criticising Hefajat-e-Islam leader Mamunul Haque on Facebook. He has been in jail since then.