Two minor accused indicted in Badda lynching case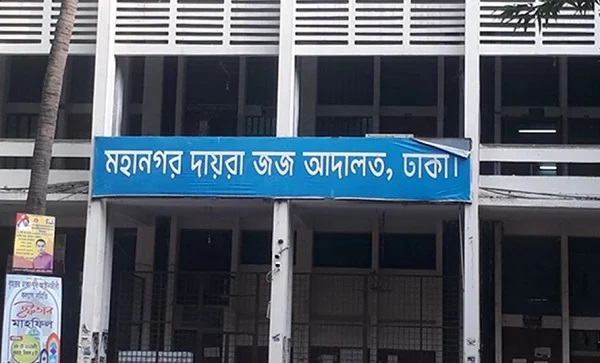 DHAKA, Sept 22, 2021 (BSS) - A special tribunal here today framed
charges against two minor accused in a case lodged over killing of Taslima
Begum Renu in a mob beating in North Badda area in the capital in 2019.
Judge Mst Kamrunnahar of Dhaka Women and Children Repression Prevention
Tribunal-7 framed the charges against Jafar and Wasim and set November 8 to
start recording deposition of the witnesses in the case.
Earlier on April 1, Dhaka 6th Additional Metropolitan Sessions Judge
Fatima Imrose Konika indicted 13 adult accused in the case. Those accused
are-Ibrahim alias Hridoy Mollah, Riya Begum Moyna, Abul Kalam Azad, Kamal
Hossain, Md Shahin, Bacchu Miah, Md Bappy, Murad Miah, Sohel Rana, Asadul
Islam Billal Mollah, Md Raju and Mohin Uddin.
Investigation officer (IO) and Detective Branch (DB) Inspector Abdul
Haque filed a charge-sheet against a total 15 accused on September 20, 2020.
Renu, 40, a single-mother of two, was brutally beaten to death by a mob
on suspicion of being a child lifter, in front of North Badda Government
Primary School in the morning on July 20, 2019.
It was later learned that Renu went there to take information regarding
admission of her daughter Tahsin Tuba, 4, at that school. Renu's nephew Nasir
Uddin filed the case with Badda Police Station against 400-500 unidentified
people.