Turkey to ratify Paris climate agreement, Erdogan tells UN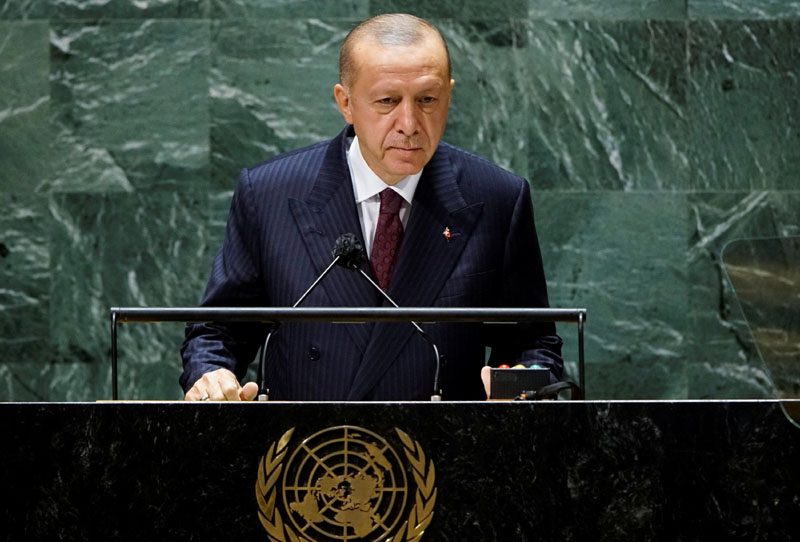 UNITED NATIONS, United States, Sept 21, 2021 (BSS/AFP) - The Turkish government next month will submit the Paris Agreement on climate change for ratification to parliament, President Recep Tayyip Erdogan told the United Nations General Assembly on Tuesday.
"I would like to announce to the whole world here from the United Nations General Assembly the decision we have taken following the progress made within the framework of the agreement. We plan to submit the Paris Climate Agreement for approval to our parliament next month," Erdogan said.