SC upholds death for two in Patuakhali Tania murder case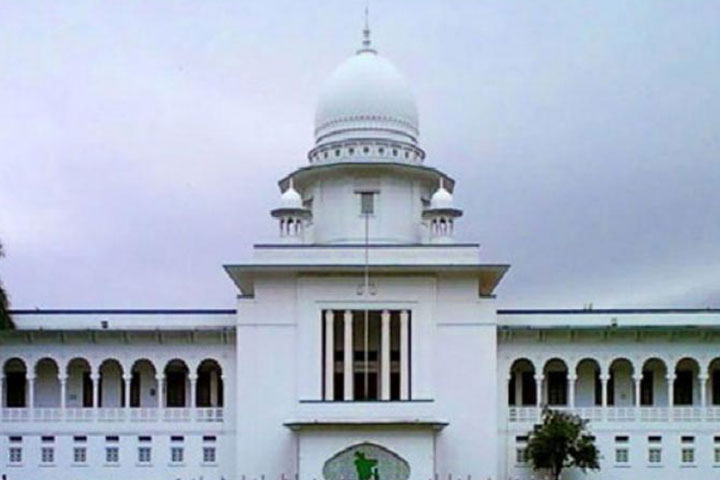 DHAKA, Sept 21, 2021 (BSS) - The Appellate Division of the Supreme Court
(SC) today upheld a High Court judgement that had confirmed a lower court
verdict sentencing three people to death in a case lodged over abduction,
rape and subsequently murder of a child named Tania in Dashmina upazila of
Patuakhali in 2005.
The Appellate Division bench headed by Chief Justice Syed Mahmud Hossain
passed the verdict, dismissing appeals of the two convicts Nur Alam Howlader
alias Pachu alias Sumon alias Nurul Alam and Miraj Khalifa alias Md Miraj
alias Md Miraj Hossain Khalifa. The court also abated (dropped) the appeal
filed by third convict Jafar Gazi as he has already died.
According to the case documents, the three convicts had abducted Tania on
September 20, 2005, raped and subsequently killed her. Police while probing
the case filed over the barbaric murder, arrested the three and they
confessed their crimes before the court.
Barisal Speedy Trial Tribunal on April 27, 2006, convicted and sentenced
the trio to death. They filed appeals against the lower court judgement and
their death reference also came to the High Court for its approval.
The High Court after hearing the matters scrapped their appeals and
upheld the death sentence given by the lower court, making the three to
appeal with the Supreme Court to save their necks.