Bangladesh gauges Afghan situation ahead of taking stance: Momen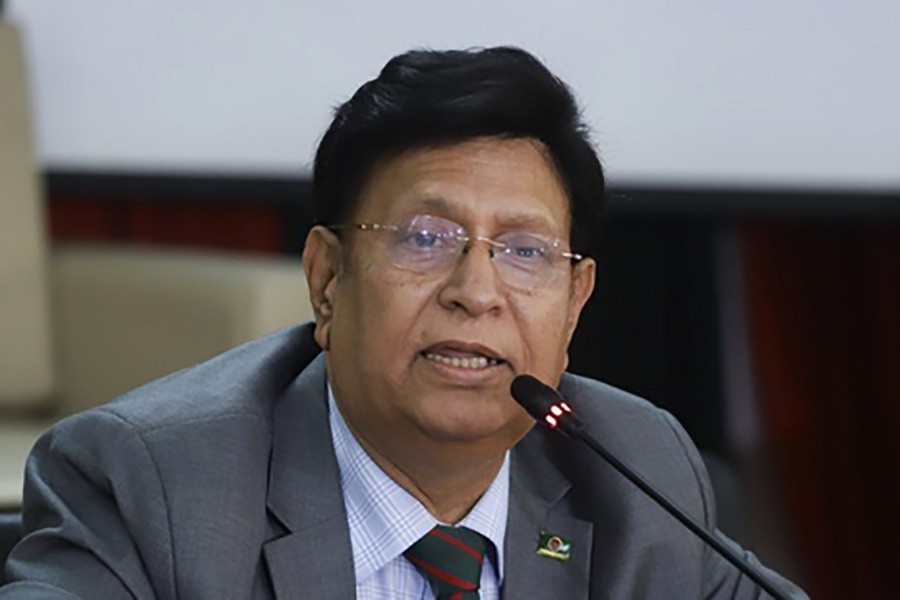 NEW YORK, Sept 21, 2021 (BSS) - Foreign Minister Dr AK Abdul Momen has
said here Dhaka was gauging the situation in Afghanistan ahead of taking any
stance regarding ties with new Taliban regime there but decided to offer
humanitarian assistance to Afghan people under the "UN umbrella".
"We are watching the developments there," he told a media briefing in New
York on Monday (New York local time) as asked what was Bangladesh stance on
the Afghan issue while it was likely to dominate largely the weeklong UN
General Assembly debate starting today.
Momen said Dhaka preferred to wait to observe the nature of the new
government and see what policies they would take and "on the basis of that we
will take the decision what we will do".
But, he said, Dhaka by now decided to offer humanitarian assistance to
Afghan people sending materials like medicines responding to a call by UN
secretary general Antonio Guterres.
Momen said that other than only three, no Bangladeshis were stranded in
Afghanistan, "which is an issue of great relief for us".
He added that the three voluntarily preferred to stay there for personal
reasons while at least one of them married an Afghan.
"Bangladeshis in Afghanistan left that country as Dhaka issued an advisory
that the situation there appeared unsafe," the minister said.
He said Bangladesh never had any enmity with Afghanistan and rather had a
historic bondage while Dhaka now expects new Kabul regime to be "inclusive
and progressive".
"If it (new Afghan government) could rally supports for its people,
definitely we will support them," Momen said.
He, however, recalled that in recent past some Bangladeshis went to
Afghanistan and started militant activities returning from Afghanistan and
expected that country not to be a hub of any terrorism.
"We have uprooted militancy in Bangladesh with a 'zero tolerance' policy
against any kind of terrorism and will not allow them in our soil," Momen
said.