Australia strongly committed finding Rohingya solution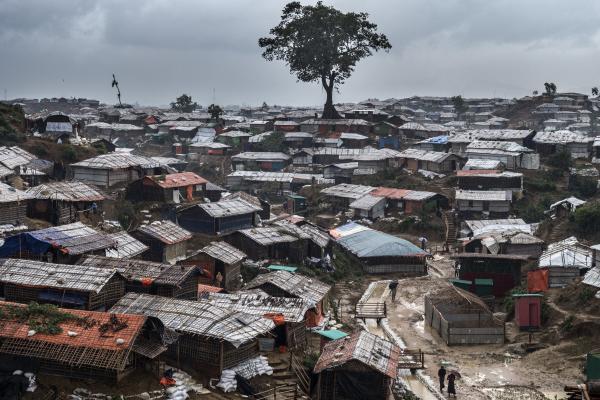 DHAKA, Sept 16, 2021 (BSS) - Australian High Commissioner Jeremy Bruer today said his country remains strongly committed to finding a solution to the Rohingya crisis and always ready to help Bangladesh tackling the humanitarian situation.
"We remain strongly committed," he said while responding to questions at "DCAB Talk" held virtually, organized by the Diplomatic Correspondents Association, Bangladesh (DCAB).
Terming the Rohingya issue as a massive humanitarian crisis, the envoy said that Australia would continue to help Bangladesh's efforts towards a solution.
He said since 2017, Australia has provided over $270 million in humanitarian assistance to Rohingya and Bangladesh host communities in Cox's Bazar while it provided $79.7 million last year.
The High Commissioner said Australia respects independent foreign policy of Bangladesh towards its engagement in various global initiatives while his country never asks anybody to make a choice.
Recalling the foreign policy established by Father of the Nation Bangabandhu Sheikh Mujibur Rahman - Friendship to all, malice to none, the envoy said, "We respect greatly Bangladesh's independent Foreign Policy approach."
Australia and Bangladesh share vast sea resources and would work together to harness the possibilities, Bruer said that the sea resources must be accessed in a sustainable way.
The envoy said that Australia and Bangladesh can collaborate on UN peacekeeping missions.
Bruer highlighted the growing relationship between the two countries and hoped that it will be strengthened further as the two countries are set to celebrate 50 years of diplomatic relations next year.
The envoy said that Australia has now shared over 2.5 million Covid-17 vaccine doses with the Indo-Pacific region, as part of a total commitment to share 20 million doses by mid-2022.
DCAB President Pantho Rahaman and its General Secretary AKM Moinuddin also spoke.