Particular any party's polls participation is not mandatory: Alam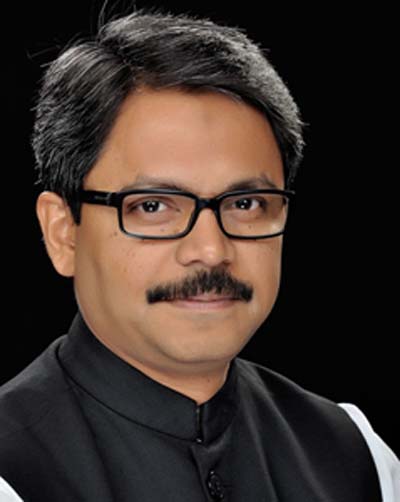 DHAKA, Nov 21, 2023 (BSS) - State Minister for Foreign Affairs Md Shahriar
Alam today said participation of any particular party is not mandatory to
make the next elections acceptable.
He, however, said participation of all the political parties in any election
enhances beauty the polls.
The state minister made the remarks after holding a meeting with the visiting
four-member Commonwealth pre-election assessment team at the foreign ministry
here.
Responding to a question Alam said it remains open to any party to join and
step back from polls until the deadline of nomination papers submission
expires.
Alam said it is a universal truth that parties need to participate in polls
to survive as political parties.
He said it is not mandatory to make efforts for participation of a terrorist
party which does not believe in Bangladesh's independence and Constitution.