Prisoners, expats, polling officials could cast votes thru postal ballots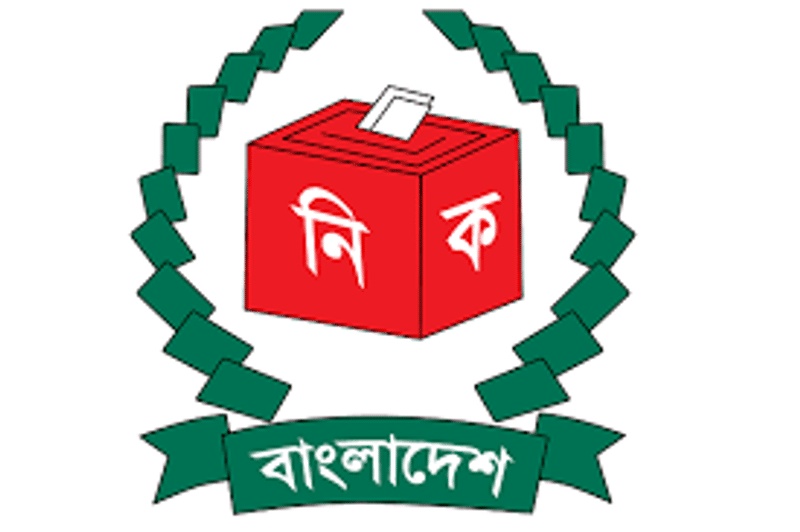 DHAKA, Nov 21, 2023 (BSS) - Registered voters, who are imprisoned or in legal custody, Bangladeshi expatriates and polling officials, could exercise their franchise through postal ballots in the upcoming 12th Jatiya Sangsad (JS) polls slated to be held on January 7, 2024.

According to the Article 27 of the Representation of the People Order (RPO), they will be able to cast their votes through the postal ballots, said a press release of EC here today.
Interested officials based away from their constituencies for their election duties, Bangladeshi expatriates and prisoners will have to apply to their respective returning officers within 15 days of the polls schedule announcement for casting their votes through this system, the release said.
An individual, who is interested to exercise franchise, will have to apply to returning officer of his or her constituency for a postal ballot paper, it said, adding that the application must have the name of the voter, postal address and serial number in the voter list.
Upon receipt of the applications, returning officers will send a postal ballot paper along with an envelope to the voter. With date, the envelope will have a certificate of posting, which will be filled up by an official of the post office when the voter will return it.

After receiving the postal ballot, the voter will mark his or her vote and return the ballot paper to the returning officer in the envelope with a nominal delay.
The returning officer will take into account the postal votes they received within the timeframe and announce the final result counting those votes.
Bangladesh missions abroad will extend necessary cooperation in this regard, the release said.