AL Parliamentary Nomination Board meeting on Thursday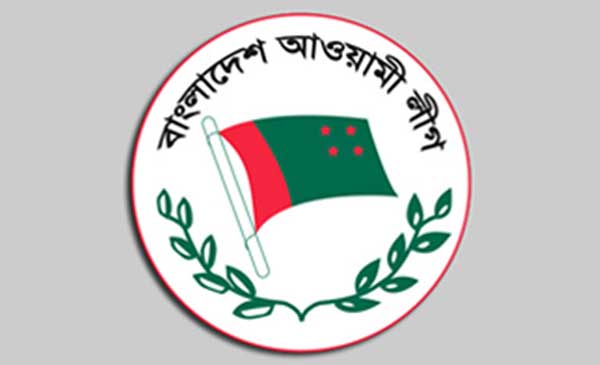 DHAKA, Nov 21, 2023 (BSS) - A meeting of Awami League's Parliamentary Nomination Board will be held at Dhaka district AL office at Tejgaon here on Thursday.
The meeting has been called to finalise the AL's candidates for the 12th national elections slated for January 7 next, AL Office Secretary Barrister Biplab Barua said.
He said the meeting will begin at 11 am on Thursday with AL Parliamentary Nomination Board President Sheikh Hasina in the chair.
Biplab Barua said the meeting will finalise the party's candidates for 300 seats, while the candidates for parliamentary seats of Rajshahi, Rangpur and Khulna divisions will be finalised on the first day of the meeting.