4 held for torching bus in Mirpur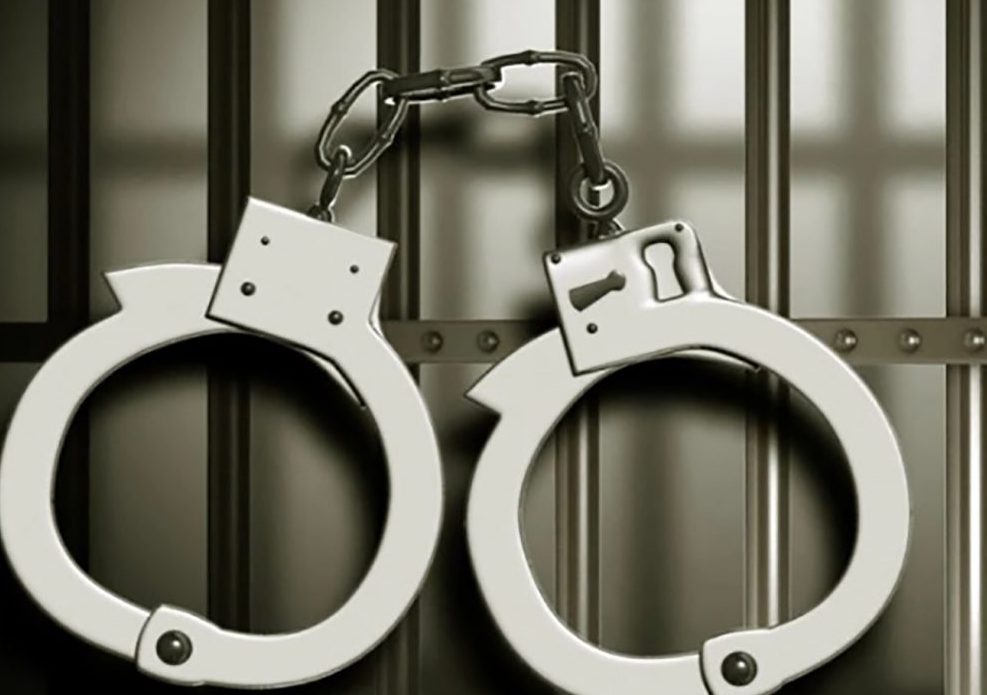 DHAKA, Nov 21,2023 (BSS) - Rapid Action Battalion (RAB) have arrested four people linked to the Jubo Dal for torching a bus in the city's Mirpur on Saturday last.

The arrested persons are Al Mohammad Chan, 27, Md Sagor, 25, Md Al Amin Rubel, 29, and Md Khorshed Alam, 34.

A team of RAB conducted a drive in Mirpur on Monday night and arrested them, said a press release.

RAB sources said the four were directly involved in the arson attack on a bus of Basumati Paribahan, added the press release.

The elite force said that they carried out arson attacks and vandalism in exchange of money at the instruction of the BNP affiliated leaders.