None have rights to foil elections: Bahauddin Nasim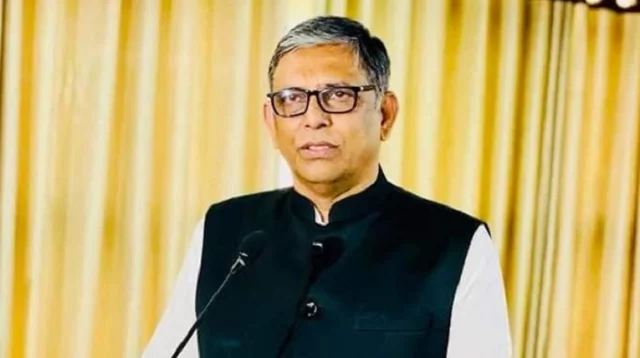 DHAKA, Nov 20, 2023 (BSS) - Awami League Joint General Secretary Bahauddin Nasim today said no one have rights to hinder elections by intimidating or scaring people.
"People will cast vote. It is their rights. So none have rights to thwart polls by scaring or intimidating people", he said.
The ruling party leader said this after visiting the nomination paper selling activities of the Awami League for the third consecutive day at its central office on Bangabandhu Avenue here this morning.
Mentioning that the people of the country will face all pressures, he said the Election Commission (EC) usually organizes polls as per the constitution and the countrymen spontaneously participate in it.
The aspirant AL candidates are collecting the nomination forms from the party office for the third consecutive day, he said, adding the other political parties are also selling their nomination papers from their party offices.
"Leaders and activists of other political parties are collecting nomination papers amid a festive mood which proves that people are very much interested in participating in the upcoming polls," he added.