RUET to install complain box in entire campus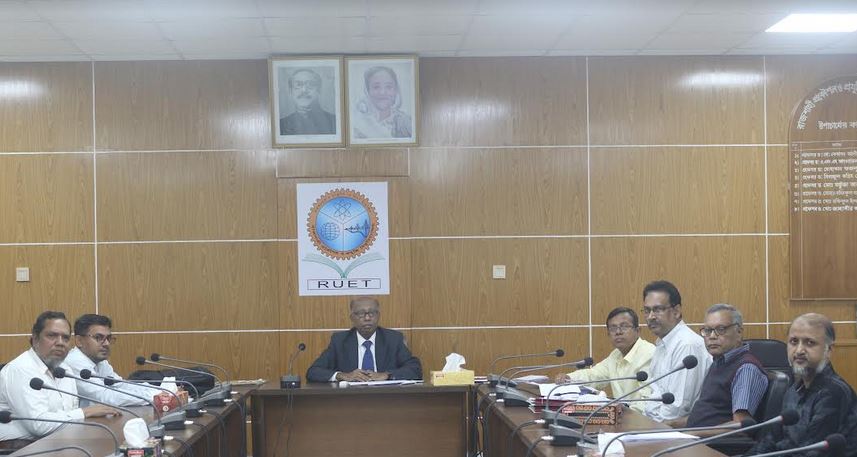 RAJSHAHI, Nov 19, 2023 (BSS) - Rajshahi University of Engineering and
Technology (RUET) will install complaint boxes everywhere in its campus for
the welfare of its people.
Teachers, students, officers, employees and guardians can drop their
respective complaints related to academic and administrative matters to get
redress of their grievances.
The RUET authority took the decision of fixing the complaint box in a
grievance redress system (GRS) at its conference hall today.
With Vice-chancellor (VC) Prof Jahangir Alam in the chair the meeting was
addressed, among others, by GRS Affairs Committee Coordinator Prof Ashrafrul
Alam, Registrar Arif Ahmed Chowdhury, Students Welfare Director Prof Rabiul
Awal and Controller of Examinations Towhid Arif Khan Chowdhury.
Speaking on the occasion, VC Professor Jahangir Alam has put emphasis on
setting up complaint boxes in different places, particularly administrative
building, dean office, institute, department, hall and other offices, on an
emergency basis so that any of the aggrieved persons can drop complaints for
remedy.
Apart from this, they will arrange different programmes, including a rally,
discussion meeting and distribution of leaflets, on December 2 next to
generate awareness on the issue.