Law minister mourns death of Adv Liton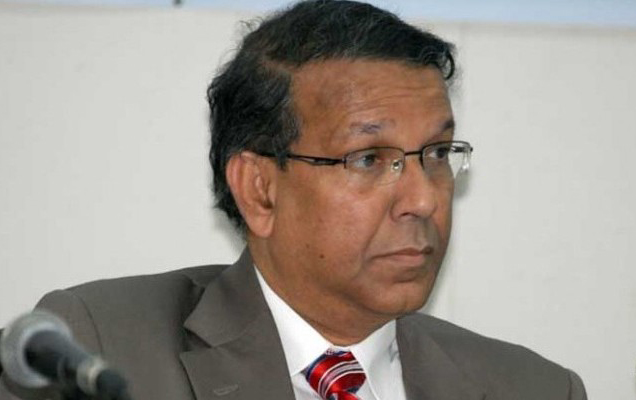 DHAKA, Sept 7, 2021 (BSS) - Law, Justice and Parliamentary Affairs
Minister Anisul Huq today expressed profound shock and sorrow at the death of
Dhaka Bar Council member Advocate Shafiuddin Ahmed Khan Liton.
Advocate Liton, 50, breathed his last this morning, an official release
said.
The law minister in a message of condolence prayed for eternal peace of the
departed soul and conveyed deep sympathy to the bereaved family.
Advocate Shafiuddin Ahmed Khan Liton left behind wife, only daughter and a
host of relatives and well wishers to mourn his death.