HC for refraining Natore CID inspector from probing any case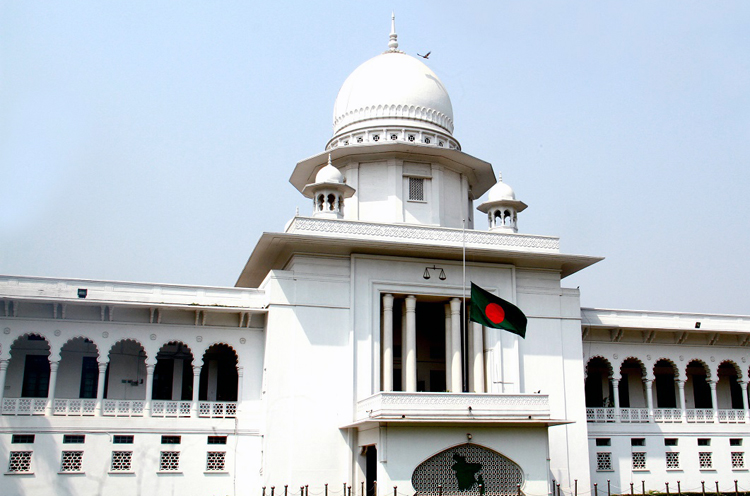 DHAKA, Sept 06, 2021 (BSS) – The High Court (HC) today ordered authorities concerned not to allow Natore Criminal Investigation Department (CID) inspector Noyon Kumar to probe any case as it found primary evidence of professional misconduct and inefficiency against him.
A High Court division bench of Justice Jahangir Hossain and Justice Md Atoar Rahman passed the order after holding a hearing on a plea filed in this regard.
"This is not only a matter of taking departmental action. He committed an offense," the court said during the hearing.
The CID official is accused of obtaining a confession from a 12-year-old boy by force in a case lodged over the killing of his younger brother in Bogra.
Five lawyers of the Supreme Court on June 20 had filed the plea with the High Court, pleading for its directions over the legal aspects and rightness of the case pending before a Bogra court.
The High Court on June 29 held a primary hearing on the matter and summoned the accused CID official on August 22. It had also asked the current investigation officer of the case sub-inspector Monsur Ali to join the hearing virtually with the case dockets.
After that the two cops appeared before the court on that day and explained their positions.
The court today came up with the order after holding a further hearing on the matter.
Advocate Mohammad Shishir Manir moved the plea before the court, while Deputy Attorney General Md Sarwar Hossain Bappi stood for the state.