Survey, design completed for 31-km 1st subway metro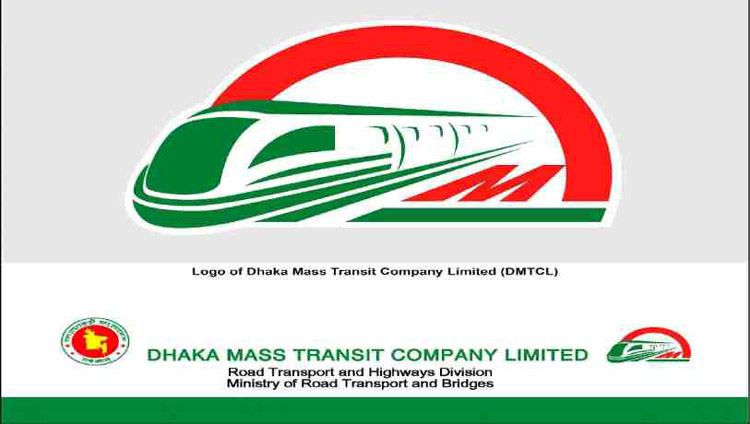 DHAKA, Sept 6, 2021 (BSS) - The government has successfully completed
study, survey and basic design for construction of 31.241-km first ever
underground and elevated Mass Rapid Transit (MRT) Line-1 between Airport-
Kamalapur and Purbachal-Natun Bazar-Pitalganj of Rupganj route.
"With maintaining health guidelines strictly, we've also completed 77 per
cent work of the detailed design of the project," Managing Director of Dhaka
Mass Transit Company Limited MAN Siddique told BSS today.
He said the joint survey work has been completed for acquisition of 92.9725
acres of land at Rupganj in Narayanganj district.
"The government led by Prime Minister Sheikh Hasina has planned to bring
the capital city under a modern transport system so that the city dwellers
can avail modern transport facilities," Siddique added.
According to the project details, the government has taken up MRT Line-1
project for construction of the country's first ever 31.241-km underground
and elevated expressway between Airport-Kamalapur route and Purbachal-Natun
Bazar-Pitalganj Depot, Rupganj route.
Under the part one of MRT Line-1, Airport Route from Airport to Kamalapur
will have 19.872 km long sub-way with 12 stations.
The part two is Purbachal Route (Natun Bazar to Pitalganj Depot, Rupganj)
and this route will have 11.369 km elevated way with nine stations, of which
seven stations will be overhead and Natun Bazar and Jamuna Future Park
stations will be underground as part of the airport route.
The managing director said that the Natun Bazar station will have inter-
change facility, from where passengers will have scope to go to Airport route
from Purbachal or Purbachal route to Airport using the inter-change.
He said the joint survey has been completed to acquire 92.9625 acres of
land for depot and depot access corridor of MRT Line-1 at Pitalganj and
Brahmankhali mouzas of Rupganj upazila in Narayanganj district.
The authority has floated expression of interest (EOI) for appointing
consultant to oversee construction work in February, 2021. In July, the
evaluation report of Expression of Interest (EOI) and Request for Proposal
(RFP) have been sent to Japan International Cooperation Agency (JICA) for its
consent.
A tender was invited for the construction of the depot of MRT Line-1 at
Pitalganj on June 10 and the deadline for submitting the tender is October 6.