Over one lakh people cured of Covid-19 in Khulna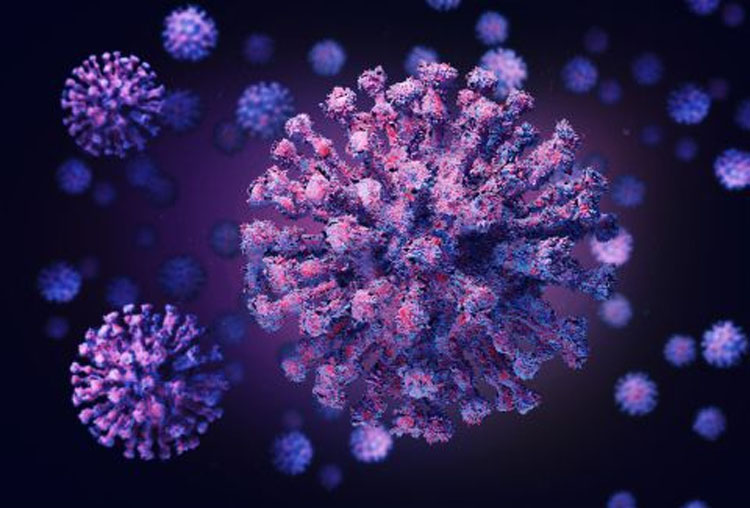 KHULNA, Sept 5, 2021 (BSS) - A total of 526 more people were cured of Covid-19 in the division on Saturday, taking the recovery cases to 1,00, 234 since the pandemic began in March last year.
On the other hand, 141 more people have tested positive for the deadly virus in 10 districts of the division on the day, climbing the number of infected cases to 1, 09,730, said Dr Jashim Uddin Howlader, divisional director of health.
However, the new daily infection figure is gradually reducing in the last couple of weeks since the second wave hit the country around four months back. However, the previous day's positive cases were 85 here.
The death toll, however, reached 3,036, including 770 in Khulna, 736 in Kushtia, 467 in Jashore, 263 in Jhenidah, 188 Chuadanga, 179 in Meherpur, 141 in Bagerhat, 114 in Narail, 90 in Magura, and 88 in Satkhira, as two fresh cases of fatality were reported in Khulna and Jashore during the period, Dr Howlader added.
Besides, all the positive cases for Covid-19 have, so far, been brought under treatment while 110,388 were kept in isolation units of different dedicated hospitals for institutional supervision. Of them, 102,462 have by now been released.
Meanwhile, 95 more people have been sent to home and institutional quarantine afresh while 171 others were released from isolation during the same time.
Of the total new positive cases, the highest 35 were detected in Jashore, followed by 22 in Kushtia, 21 in Khulna, 17 in Chuadanga, 13 each in Bagerhat and Jhenidah, 11 in Narail, four each in Satkhira and Meherpur and one in Magura districts.
With the newly detected patients, the district-wise break-up of the total cases now stands at 27,456 in Khulna, 21,252 in Jashore, 17,836 in Kushtia, 9,076 in Jhenidah, 7,046 in Bagerhat, 6,753 in Chuadanga, 6,718 in Satkhira, 4,863 in Narail, 4,663 in Meherpur and 4067 in Magura.
A total of 99,489 people have, so far, been kept under quarantine since March 10 last year to prevent the community transmission of the deadly coronavirus (COVID-19).
Of them, 98,257 have, by now, been released as they were given clearance certificates after completing their 14-day quarantine.