Country's resources see an increase from past: Mannan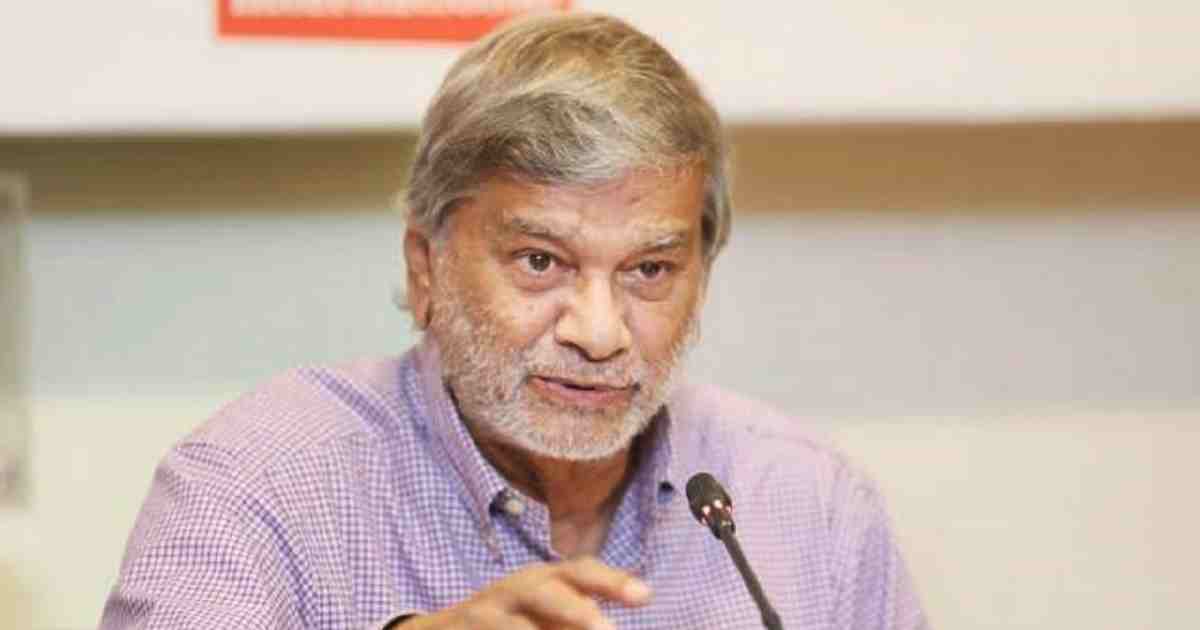 DHAKA, Sep 5, 2021 (BSS) - Planning Minister MA Mannan today said that the own resources of the country have increased a lot from the past, thanks to the hard work of people.
With emphasis on better availing policy guidelines in two areas, he said, agricultural mechanization will help Bangladesh become a destination for agri-products imports, at the same time technological education needs to be bolstered to shine in global stage.

"The resources of the country have increased a lot since people are working hard…….we've to utilize these resources," he said.

The planning minister said this while addressing a function titled "Mujib Shotoborsho and 50 years of Bangladesh: Celebrating UCEP Legacy" as the chief guest held in the city's Mirpur area.
Mentioning that Prime Minister Sheikh Hasina has been working for the underprivileged and helpless people of the country, Mannan said that technical education needs to be utilized properly while there is a need to impart technical education in line with the demand of time.
Noting that the era of agriculture mechanization has already started, he said that efforts are on to boost export of agricultural products like fish, milk, meat abroad since there is skilled manpower in the country.
Mannan said the development partners can change their policies from time to time adding, "But, our Prime Minister is very much human and we'll have to carry out the responsibilities of our own. This is our main motto."
He said even if the development partners go away in the middle of the journey, the country would be able to go forward with its own resources.
"Our condition is much better than the past …..we'll be able to move ahead with our own resources," he added.
The planning minister said that the country has now enough capacity to implement large-scale projects adding that the development partners should not change their policies in the middle of any development journey.
Speaking at the function, Underprivileged Children's Educational Programs (UCEP), Bangladesh Chairperson Parveen Mahmud said that the organization has been working for long 49 years for the underprivileged children and youths.
She said UCEP, Bangladesh has been working tirelessly to build "Sonar Bangla" as dreamt by Father of the Nation Bangabandhu Sheikh Mujibur Rahman.