Truck collides with auto-rickshaw in city, killing one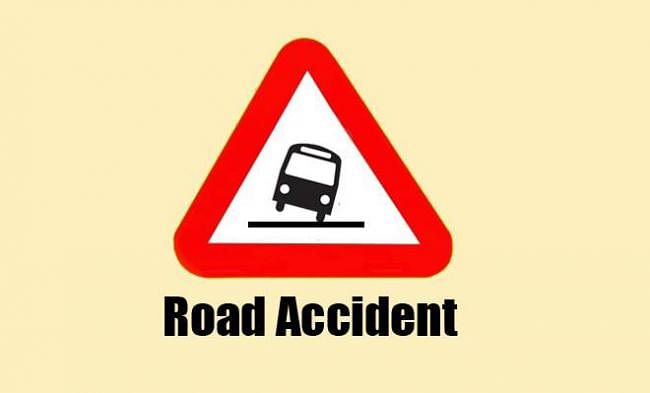 Truck collides with auto-rickshaw in city, killing one
DHAKA, Sept 5, 2021- (BSS) - A youth died and two others received injuries in a road accident at Motijheel Shapla Chattar here early today, when a truck collided with a passenger auto-rickshaw, police and hospital sources said
Sub-Inspector Md Ismail Hossain of Motijheel Police Station told BSS that the collision occurred at Shapla Chattar around 5:30 am, injuring driver of the auto-rickshaw and its two passengers.
"Auto-rickshaw driver Kalai Khan, 35, succumbed to his injuries at Dhaka Medical College Hospital (DMCH) while two others Yeasin, 13, and Arafat, 10 are undergoing treatment there," said a hospital source.
Police however sized the truck but its driver managed to flee the scene.
The body was sent to morgue for autopsy.