99,708 coronavirus patients recover in Khulna division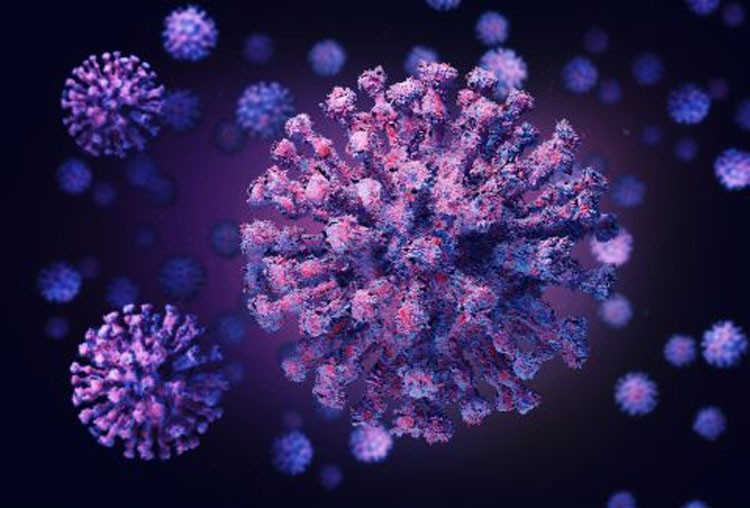 KHULNA , Sept 4, 2021 (BSS) – A total of 99,708 coronavirus (COVID-19) patients among 1,09,589 infected people were released after their recovery in all the 10 districts of Khulna division till 12 this noon.
"The percentage of recovered Covid-19 patients stands at 90.98 in the division," Dr. Ferdousi Akther, assistant director (Health) of Khulna division, told BSS today.
"A total of 85 people were detected Covid-19 positive after testing 1,080 samples at KMCH in Khulna and other samples in Jashore and Kushtia laboratories during the last 24 hours," she said.
Among the newly detected Covid-19 patients, 30 in Kushtia, 22 in Khulna, 10 in Jashore, eight in Jhenidah, six in Satkhira and three each in Chuadanga, Narail and Meherpur districts under the division.
She informed that the total number of infected people rose to 1,09,589 after testing their samples at the three regional Covid-19 laboratories till 12 this noon since March 10, 2020.
Of the total 1,09,589 patients, 27,435 are in Khulna, 21,217 in Jashore, 17,814 in Kushtia, 9,063 in Jhenaidah,7,033 in Bagerhat, 6,736 in Chuadanga, 6,714 in Satkhira, 4,852 in Narail, 4,066 in Magura and 4,659 in Meherpur, the health official said.
With five more deaths-- one each in Khulna, Jashore, Jhenidah, Kushtia and Meherpur districts-- reported in the last 24 hours, the total number of fatalities now reached 3,034 in the division.
The district-wise break-up of the total fatalities are now stands at 769 in Khulna, 736 in Kushtia, 466 in Jashore, 263 in Jhenidah,188 in Chuadanga, 179 in Meherpur, 141 in Bagerhat, 114 in Narail, 90 in Magura and 88 in Satkhira.
Among the total 1,09589 coronavirus infected patients, 16,619 are undergoing treatment at isolation units of different hospitals after releasing of 99,708 recovered patients and 3,034 deaths while the rest of the patients are remaining in isolation at their respective homes in the division.