DMP arrests 53 in anti-narcotics drive in the capital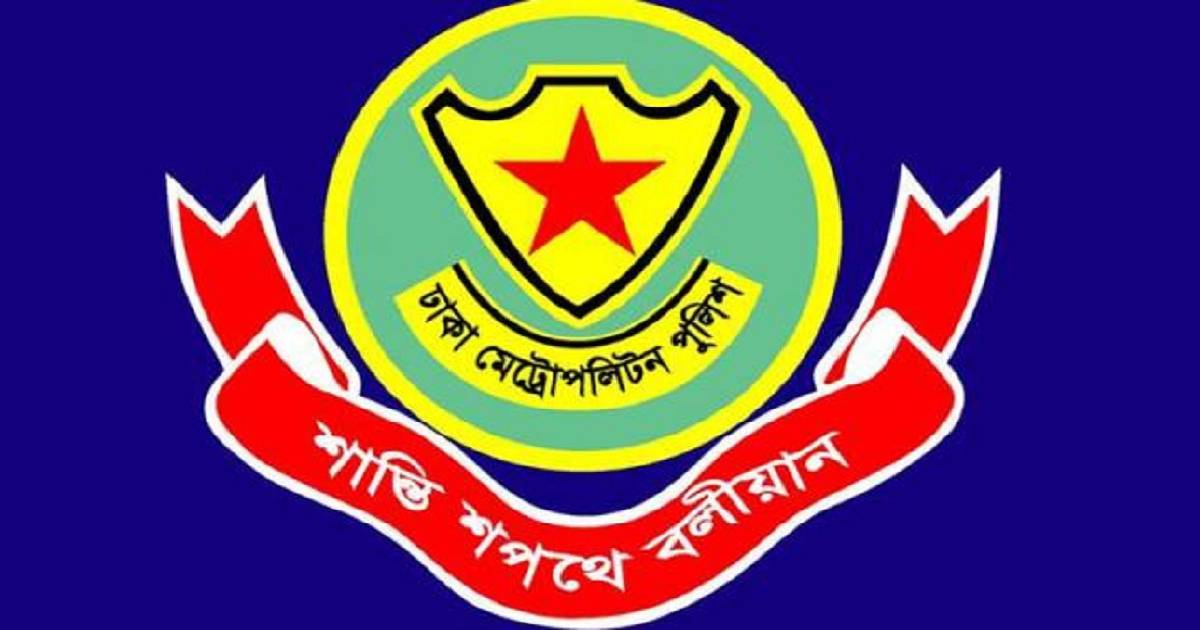 DHAKA, Sept 3, 2021 (BSS) – Dhaka Metropolitan Police (DMP) has arrested 53 people on charges of selling and consuming drugs during anti-drug drives in different areas of the capital.
During the drive, some 61.92 grams of heroin (puriya), 930 grams of Ganja, 28 narcotic injections and 15,861 pieces of contraband yaba tablets were recovered from their possession, according to a press release issued by DMP here today.
The press release also said that as part of the regular anti-drug drive of DMP, the people were arrested and drugs were recovered from different police stations in the capital during the last 24 hours ending at 6am today.
A total of 43 cases have been filed against them under the Narcotics Control Act with the concerned police stations.