JS implements development activities marking Mujib Year: Speaker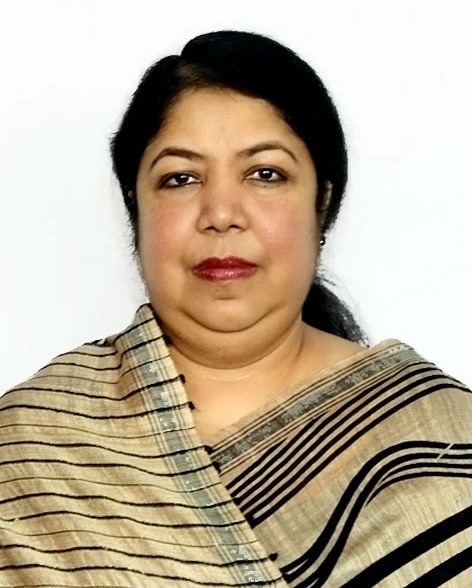 DHAKA, Sept 2, 2021 (BSS) - Jatiya Sangsad (JS) Speaker Dr Shirin Sharmin Chaudhury today said that JS has adopted and implemented various programmes on the occasion of the birth centenary of Father of the Nation Bangabandhu Sheikh Mujibur Rahman.

"Huge development has been achieved in the parliament. Along with the radical development of the library, audio and video versions of 128 speeches of the Father of the Nation have been preserved and compiled. The Parliament Members Club has been renovated and sports have been arranged there. Efforts to expand more facilities continue," she said.

She was speaking at the inaugural function of the 2nd member of Parliament House at Manik Mia Avenue in the capital as the chief guest.

At that time, the speaker inaugurated the 2nd Member of Parliament building.

Special prayers and munajat were conducted during the time under the guidance of Parliament Secretariat Mosque Imam Qari Abu Raihan.

The speaker said that the Parliament Medical Center is being renovated in a very planned manner.

She hoped that the member buildings would be renovated very soon, even if it was disrupted due to the pandemic.

Chief Whip Nur-e-Alam Chowdhury, Whip Iqbalur Rahim and State Minister for Housing and Public Works Sharif Ahmed were present, among others, there as special guests with secretary to the Parliament Secretariat KM Abdus Salam in the chair.

Lawmakers living in the 2nd Parliament House were present on the occasion.

Besides, officials and employees of the Parliament Secretariat and media personnel were also present.