Govt sends 2 police officers to retirement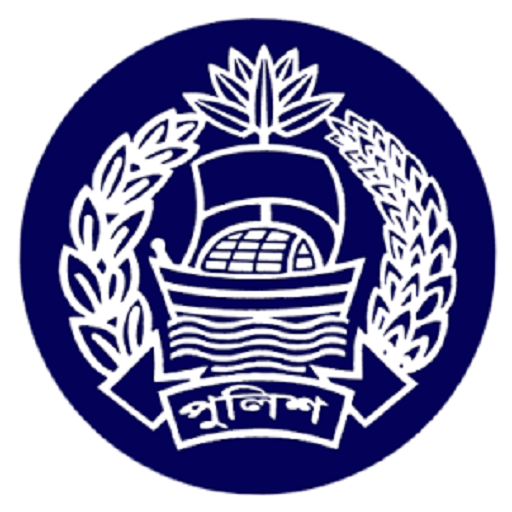 DHAKA, Sept 2, 2021 (BSS) - The government today sent two police officers to retirement.
The Public Security Department of the Home Ministry issued a notice in this connection this afternoon, said an official press release.
The police officers are: Sheikh Omar Farooq, additional DIG (current duties) of the Criminal Investigation Department (CID) and Mohammad Abdur Rahim, the 6th APBN Commander (Superintendent of Police) of Mahalchhari in Khagrachhari district.
It said that as both the police officers have already accomplished their 25 years in the service, they've been sent to retirement considering the public interest according to the provisions of Section 45 of the Public Service Act, 2018.
This order will be effective from the date of issuance of the gazette, the notification added without mentioning the details in this regard.