Mexico says ex-diplomat accused of sex crimes arrested in Israel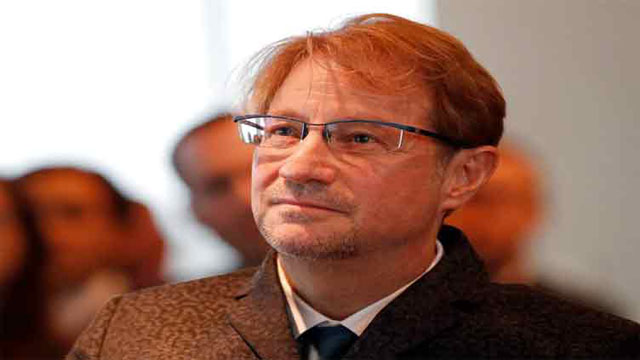 MEXICO CITY, Oct 3, 2023 (BSS/AFP) - Mexican writer and former diplomat Andres Roemer, who is facing multiple accusations of sex crimes, has been arrested in Israel, Mexico's president said Monday.
Roemer "will be extradited," Andres Manuel Lopez Obrador said at his regular morning press conference.
The allegations against Roemer, which number about 60 according to activists, began in February 2021 when the Mexican dancer Itzel Schnaas accused him of sexual assault.
The 60-year-old former Mexican consul in San Francisco and goodwill ambassador to UNESCO "categorically" denied the first accusation.
But he withdrew from social media in the face of mounting allegations that he had touched women inappropriately after meeting them on a work pretext.
Mexico requested Roemer's extradition in June 2021.