Death row war criminal Rokanuzzaman arrested in Savar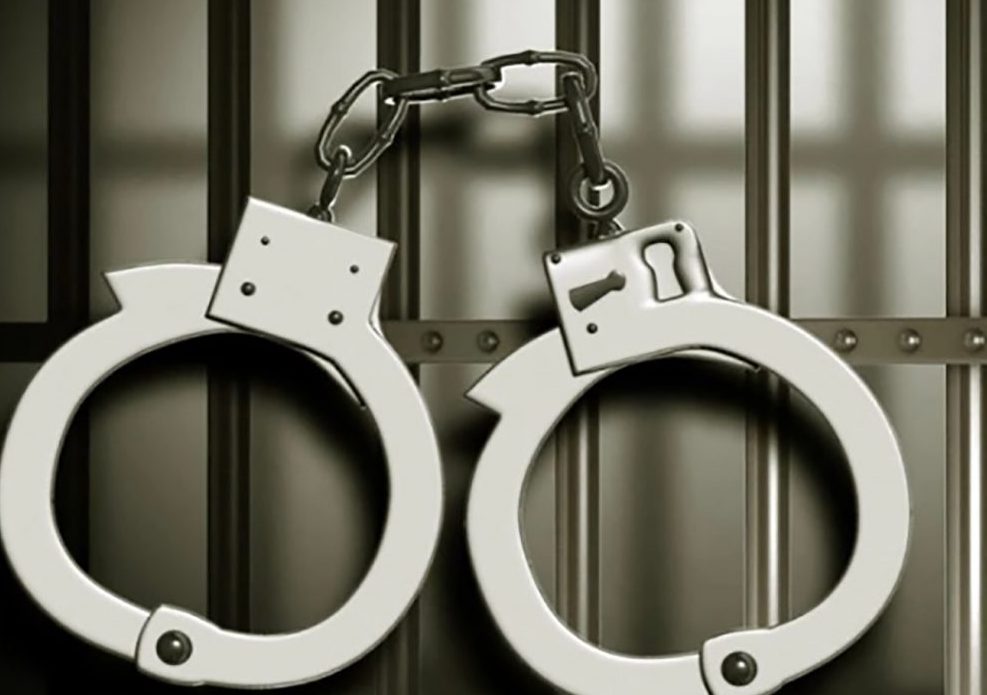 DHAKA, Oct 1, 2023 (BSS) - Rapid Action Battalion (RAB) has arrested Khan Rokanuzzaman, a Satkhira based death-row fugitive war criminal, from Savar on the outskirts of the capital city.
Rokanuzzaman, 72, son of late Mahabbat Ali Khan of sadar upazila of Satkhira district, was sentenced to death by the International Crimes Tribunal-1 (ICT-1) on March 24 in 2022.
On a tip-off, a team of RAB-2 conducted a sudden drive in Savar on Saturday afternoon and arrested Rokanuzzaman, Senior ASP (media) of RAB-2 Shihab Karim told BSS today.
He said along with awarding death sentence to Rokanuzzaman, the ICT-1 also issued a warrant against him. But Rokanuzzaman was on the run, Shihab added.
Rokanuzzaman has been produced before the court after primary interrogation, the RAB official said.