Supplementary charge-sheet filed over attack on Bernicat's convoy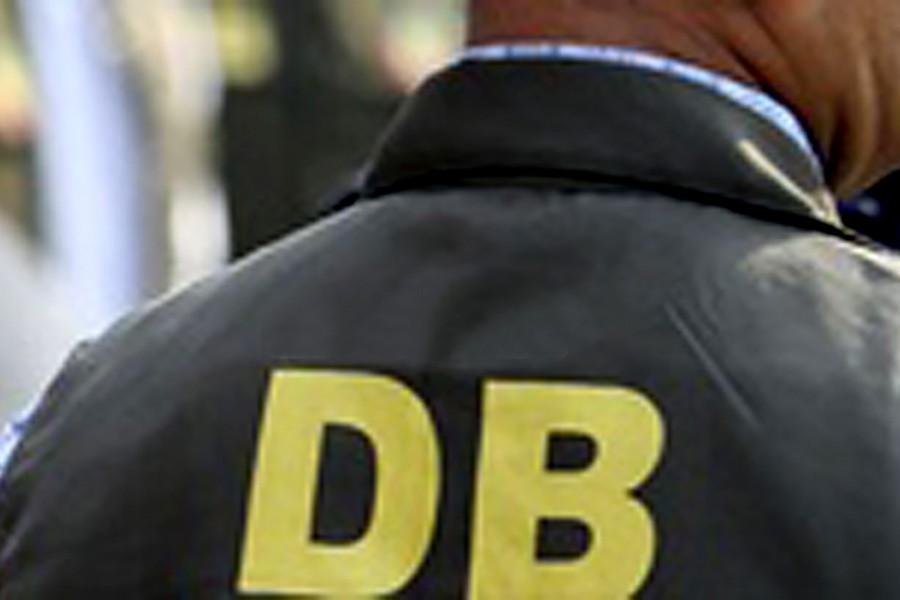 DHAKA, Oct 1, 2023 (BSS) - The Detective Branch (DB) of Dhaka Metropolitan Police (DMP) has submitted a supplementary charge-sheet in a case lodged over the attack on former US Ambassador to Bangladesh Marcia Bernicat's convoy in August, 2018 in the city's Mohammadpur area.
The investigation officer filed the charge-sheet to the Chief Metropolitan Magistrate (CMM) Court of Dhaka on September 19, accusing nine people for the attach, general registrar of Mohammadpur Police Station at CMM Court ASI Esharat confirmed the matter to BSS today.
The accused in the case are Mohammad Ishtiaq Mahmud, Naimul Hasan, Firoz Mahmud, Mir Amjad Hossain, Saju Islam, Rajibul Islam, Shahidul Alam Khan, Siam, and Oli Ahmed, he said.
Esharat said that the case is scheduled to be heard on October 4.
Earlier, on January 1, 2023, the court of Dhaka Chief Metropolitan Magistrate Rezaul Karim Chowdhury ordered DB to further investigate the case and submit the report.
"An official, not below the rank of assistant police commissioner, has to conduct the further investigation," the court order had said.
December 27, 2022, was scheduled to record depositions of the witnesses in the case. Dhaka Metropolitan Public Prosecutor Abdullah Abu on that day pleaded for further investigation. Later, the court allowed the petition.
Shusashoner Jonno Nagorik (Sujan) Secretary Badiul Alam Majumdar filed the case with Mohammadpur Police Station on August 10, 2018, for the attack that took place on August 4, 2018.