Biden says Ukraine aid must be passed after shutdown deal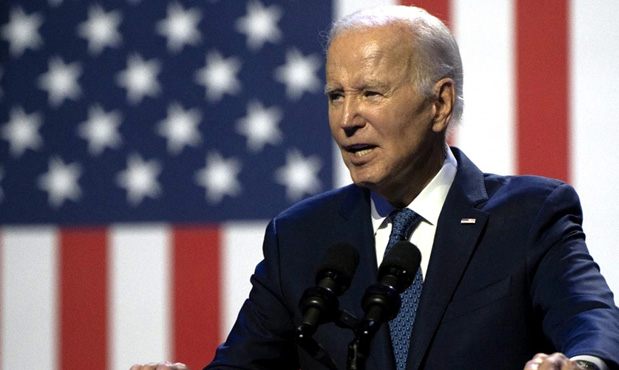 WASHINGTON, Oct 1, 2023 (BSS/AFP) - US President Joe Biden welcomed a deal to avert a government shutdown on Saturday but called for Congress to swiftly approve aid to Ukraine after it was left out of the agreement.
"We cannot under any circumstances allow American support for Ukraine to be interrupted," Biden said in a statement.
"I fully expect the Speaker will keep his commitment to the people of Ukraine and secure passage of the support needed to help Ukraine at this critical moment," he added, referring to Republican House leader Kevin McCarthy.
Lawmakers must now wrangle on a separate bill on $24 billion in military assistance to Ukraine that Biden wanted in the budget, with a vote possible early next week, US media reported.
Hard-right Republicans had strongly opposed the inclusion of Ukraine aid in the deal, despite support for it from moderate Republicans, including McCarthy.
Biden added that the deal to avert a shutdown was "good news for the American people" but added that "we should never have been in this position in the first place."