Vietnam confirms arrest of energy think tank chief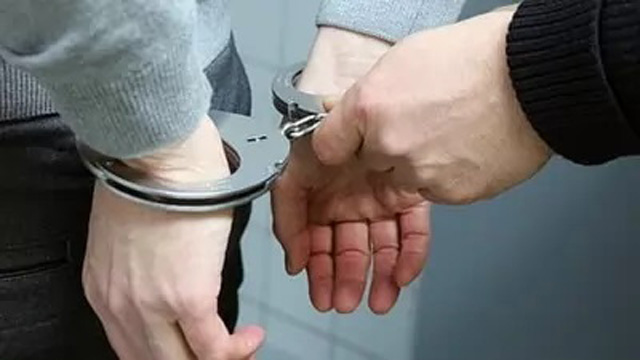 HANOI, Oct 1, 2023 (BSS/AFP) - Vietnam has confirmed the arrest of the director of an independent energy policy think tank, state media said Sunday, the sixth expert working on environmental issues to be taken into custody in the last two years.
A rights group reported last month that Ngo Thi To Nhien, executive director of the Hanoi-based Vietnam Initiative for Energy Transition (VIET), had been detained -- although at the time there was no official confirmation.
Nhien is a researcher who has worked with a number of international organisations, including the World Bank, the European Union, the United Nations and the Asian Development Bank.
On Sunday, state media reported police had issued an arrest warrant on September 20 over charges of "appropriating documents".
"The Security Investigation Agency of Hanoi City Police issued... an arrest warrant to Ngo Thi To Nhien," government spokesperson To An Xo told a press conference late Saturday, state media reported.
Should she be charged, she faces up to up five years in prison, according to the country's criminal code.
Two other people, Le Duc Anh and Duong Quoc Viet, were also arrested.
Nhien was working on the implementation plan for Vietnam's Just Energy Transition Partnership (JETP), a $15-billion G7-funded project to help wean Vietnam off fossil fuels, according to freedom of expression group The 88 Project last month.
News of Nhien's arrest comes only days after Vietnam jailed leading climate activist Hoang Thi Minh Hong for tax evasion, provoking international criticism.
The country has committed to reaching net-zero carbon emissions by 2050, and a group of rich nations last year pledged to raise at least $15.5 billion to help get the nation off fossil fuels.
But the government tolerates no opposition to one-party rule, with critics facing intimidation, harassment and restricted movement, and it has shown little appetite for dissenting voices on environmental issues.