Opposition leader greets PM on her birthday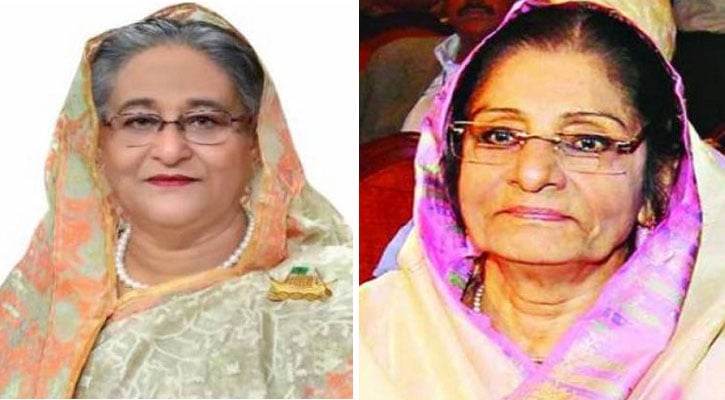 DHAKA, Sept 28, 2023 (BSS) - Opposition Leader in the House Begum Raushon Ershad has extended greetings and congratulations to Prime Minister and Awami League President Sheikh Hasina on her 77th birthday today.
In a greeting message, she said Sheikh Hasina has established herself as one of the best statesmen not only in the country rather in the world with her dynamic leadership, wisdom, humanitarian values and prudence.

Raushon said the premier has brought a dignified status for Bangalee nation through her proper leadership in crisis period.
Her non-communal, liberal, progressive and democratic mindset recognizes her as a modern and advanced statesman, she said.
Being imbued with Liberation War sprit, the prime minister devotes herself to build a Sonar Bangla as dreamt by Bangabandhu, she said.
Noting the premier's long political career was not a bed of roses, the opposition leader said but she is going ahead to reach the country at its desired destination of being a developed nation through her dedication, wisdom, courage, organizational capacity and experience braving all odds and conspiracies.
She wished sound health, long life and continuous success of Sheikh Hasina.
The opposition leader prayed to Allah so that the premier can free the country from corruption, terrorism, hunger and poverty and establish good governance and social justice and ensure developed living standard of people.