US embassy hosts youth climate action champions in Dhaka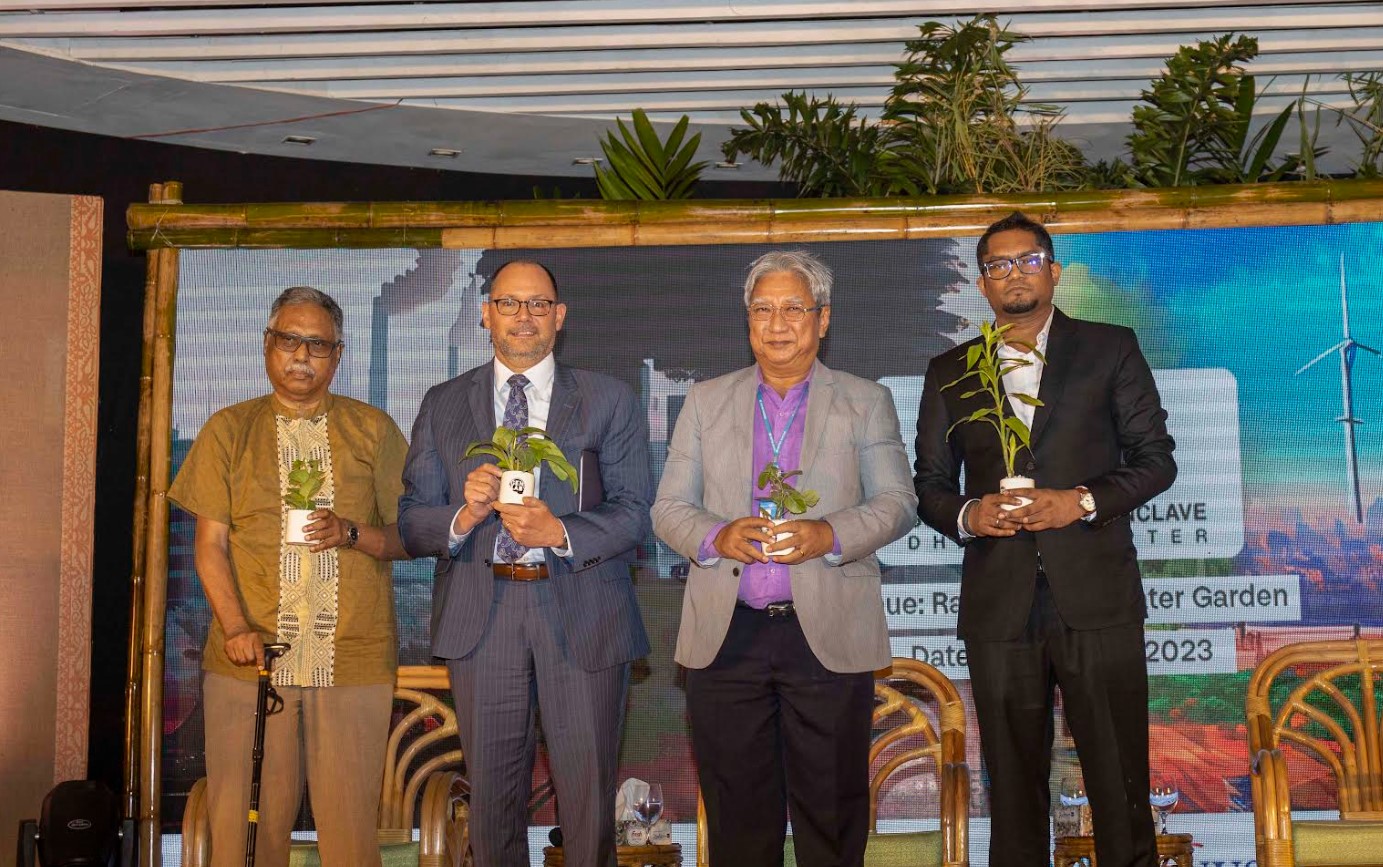 DHAKA, Sept 28, 2023 (BSS) - The US Embassy in Dhaka hosted youth climate activists to discuss collaboration opportunities to tackle air quality.

US Ambassador to Bangladesh Peter Haas along with 50 youth climate champions hail from Bangladesh, Bhutan, India, Nepal, and Sri Lanka attended the closing ceremony to inspire the young delegates to continue their essential work in environmental conservation.
The Climate Action Champions Network (CACN) is a regional Department of State-funded initiative aimed at nurturing and empowering young leaders to drive climate action in the region.

At this gathering in Dhaka, climate and environmental experts from Bangladesh and the region joined to mentor and equip the attendees with resources to tackle air pollution in the Indian subcontinent.

The US is committed to addressing the climate crisis, said the US embassy here.

The Biden Administration has launched the recent American Climate Corps and other initiatives dedicated to training young people in clean energy, conservation, and climate resilience skills, thereby addressing the climate crisis head-on, said the release.
USAID Bangladesh also plays a pivotal role by supporting a range of projects aimed at countering the climate crisis through mitigation and adaptation approaches, it added.