6 'Ansar al-Islam' militants sent to jail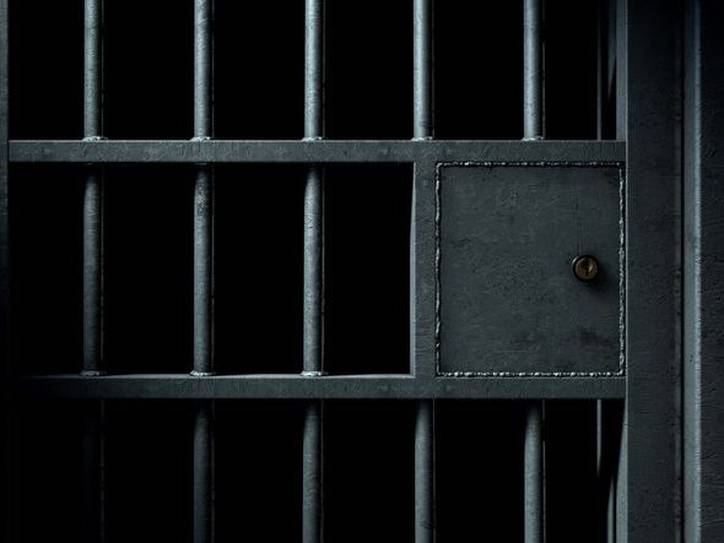 DHAKA, Sept 28, 2023 (BSS) - A court here today sent six members of the outlawed militant gang 'Ansar al-Islam,' who were arrested from different areas of the city on September 25 last, to jail.
The accused are Mejbah Uddin Chowdhury alias Abu Masrur, 50, Sheikh Ashiqur Rahman alias Abu Afifa, 49, Shadi Mohammad Julkar Nain, 35, M Kamrul Hasan Sabbir, 40, M Masum Rana alias Masum Billah, 26 and Dr Sayeed Md Rizvi, 35.
Dhaka Metropolitan Magistrate Ali Haider passed the order as police produced the accused before the court and pleaded to keep them behind the bars for further quizzing.
Earlier on September 27, a Dhaka court remanded them for two days each followed by a hearing.
"Members of Rapid Action Battalion (RAB)-1 and Directorate General of Forces Intelligence (DGFI), in a joint operation, arrested the six militants including Mejbah Uddin Chowdhury, one of the key leaders of 'Ansar al-Islam', from the city's Uttara, Banani, Banasree and Jatrabari areas on Monday night," said Senior Police Super and Senior Assistant Director of RAB-1 M Parvez Rana.

Two laptops, six mobile phone sets, books, leaflets, diary and notebooks were also recovered from their possession during the drive, he added.
A case was filed against them with Banani Police Station under the Anti-Terrorism Act shortly after their arrest.