US Justice Department charges Senator Bob Menendez with bribery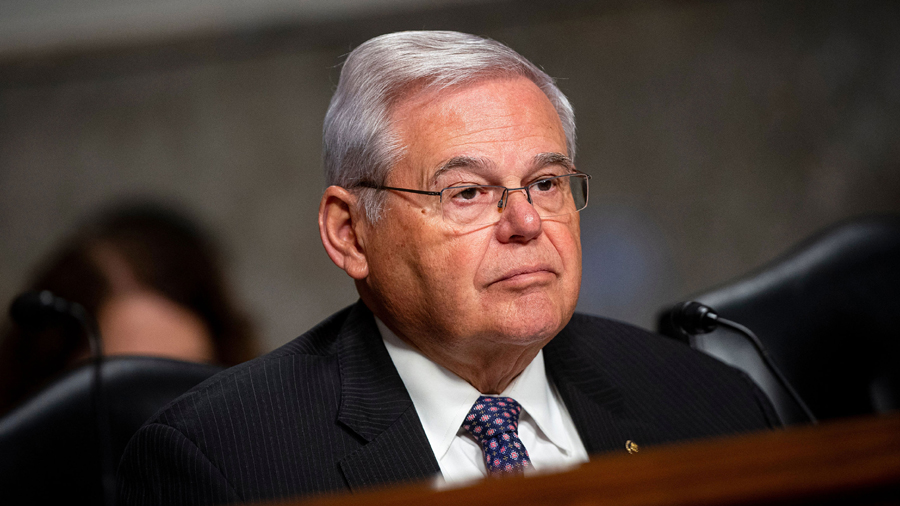 DHAKA, Sept 24, 2023 (BSS) – The US Justice Department has indicted high ranking Senator Bob Menendez, a familiar name in Bangladesh, for allegedly accepting hundreds of thousands of dollars in bribes, according to reports of leading international news outlets.
Federal prosecutors charged the powerful US Senator on Friday saying the Justice Department found gold bars and hundreds of thousands of dollars in cash at his house.
Prosecutors said they also gathered evidence that Menendez had provided sensitive information to the Egyptian government to help an Egyptian-American businessman protect his monopoly.
Menendez became a familiar name in Bangladesh three years ago when the ranking Democrat member of the Senate Foreign Relations Committee along with several of his colleagues urged the then Trump administration to impose sanctions against the country.
Sixty-nine-year-old Menendez along with several of his colleagues representing both the Republicans and Democrats in 2020 called on the then Trump administration to impose sanctions on senior commanders of Rapid Action Battalion (RAB) for carrying out alleged extra judicial killings.
"The senator and his wife accepted hundreds of thousands of dollars in bribes in exchange for Senator Menendez using his power and influence to protect and to enrich those businessmen and to benefit the government of Egypt," AFP reported quoting federal prosecutor Damian Williams.
According to BBC Menendez and his wife vehemently denied the charges but Reuters reported Menendez later stepped down temporarily from his role as chairman of the Senate's Foreign Relations Committee until the case is resolved.
But AFP said calls for his resignation even came from fellow Democrats, with New Jersey Governor Phil Murphy saying the charges were "deeply disturbing."
"The alleged facts are so serious that they compromised the ability of Senator Menendez to effectively represent the people of our state. Therefore, I am calling for his immediate resignation," he said in a statement.
The BBC report said the pair each faced three criminal counts: conspiracy to commit bribery, conspiracy to commit honest services fraud, and conspiracy to commit extortion under color of official right.
"The indictment comes after a years-long Justice Department investigation," the BBC reported.
The US Senate's Foreign Relations Committee records suggest the bipartisan letter addressed to the then Secretary of State Mike Pompeo and Secretary of the Treasury Steven Mnuchin, the senators urged the administration to impose targeted sanctions on senior RAB commanders under "applicable authorities".
CNN TV channel said the New Jersey Democratic senator was charged with corruption-related offenses for the second time in 10 years.
AFP supplemented the information saying the case might place into question his hold on his seat in Congress and the Democratic Party's slim majority in the Senate.
According to AP news agency a growing number of Democrats are calling for Menendez to step down with Pennsylvania Sen. John Fetterman became the first Democratic senator to do so.
It said several members of New Jersey's congressional delegation, along with the state's Democratic governor, have said he should resign.
According to Reuters Menendez has been an important ally to President Joe Biden as he sought to reassert US influence on the world stage, rally support for congressional aid to Ukraine, and push back against a rising China.