US visa policy won't affect police force: DMP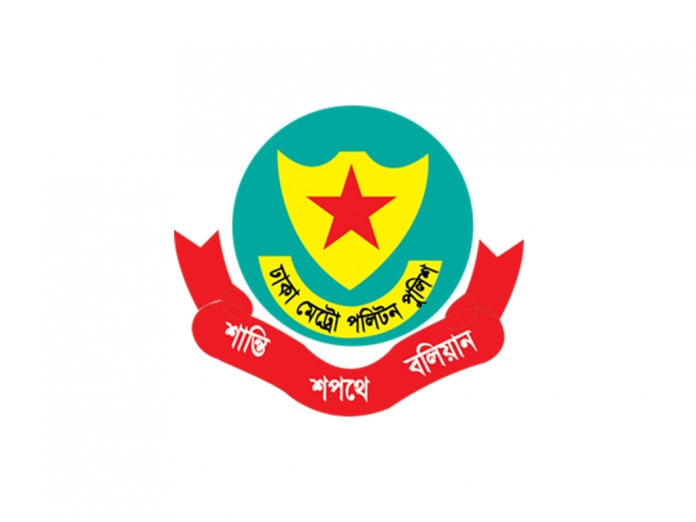 DHAKA, Sept 24, 2023 (BSS) - The Dhaka Metropolitan Police (DMP) today said that the US visa policy will have no impact on the Bangladesh Police force as the law enforcement agency performs its duty as per the existing laws.
"Even if the implementation of the US visa policy starts in Bangladesh, it will not affect the work of the police force," DMP's Media and Public Relations wing Chief and Deputy Commissioner Faruk Hossain said at an interaction with reporters at the DMP Media Center here this afternoon.
Noting that the police personnel perform their duties within the bounds of the law, he said the visa policy will not create any impediment in discharging their duties.
"We have seen the news about the US visa policy that the US authorities have started implementing the visa policy in Bangladesh, where law enforcement agencies were clearly mentioned. They have started applying the visa policy against some members of the law enforcement agencies, but we have not received any definitive list of those," Faruk said.
Those who will come under the visa policy might not be able to go to America, he said, adding, "My question is we have over 2 lakh personnel in the Bangladesh Police. How many of them genuinely want to go to America? A very small number may dream of going to America or think of sending their children there".
Considering this perspective, he said this visa policy will have no impact on the police.
"We believe that the police personnel work within the law by upholding human rights. So we believe that our work will not stop due to this visa policy," the DMP spokesperson said.
Asked about role of law enforcement agencies in holding a free, fair and neutral election, the police official said, "We work within the law. The police work to ensure security in polling stations and to this end other forces also work with us. In the upcoming elections, as per the laws, we will perform our duties entrusted by the Election Commission. In that case, we do not think that the visa policy will make any obstacle on the way of performing our responsibilities".
The United States announced the visa policy for Bangladesh on May 24 last. With the objective of ensuring free and fair elections in Bangladesh, within four months, the US declared on Friday (22 September) that it is moving forward to impose visa restrictions on individuals responsible for obstructing the democratic electoral process.
The individuals included members of law enforcement agencies, leaders of ruling party as well as opposition parties.