PBI adds new dimension to efficiency in case probing: IGP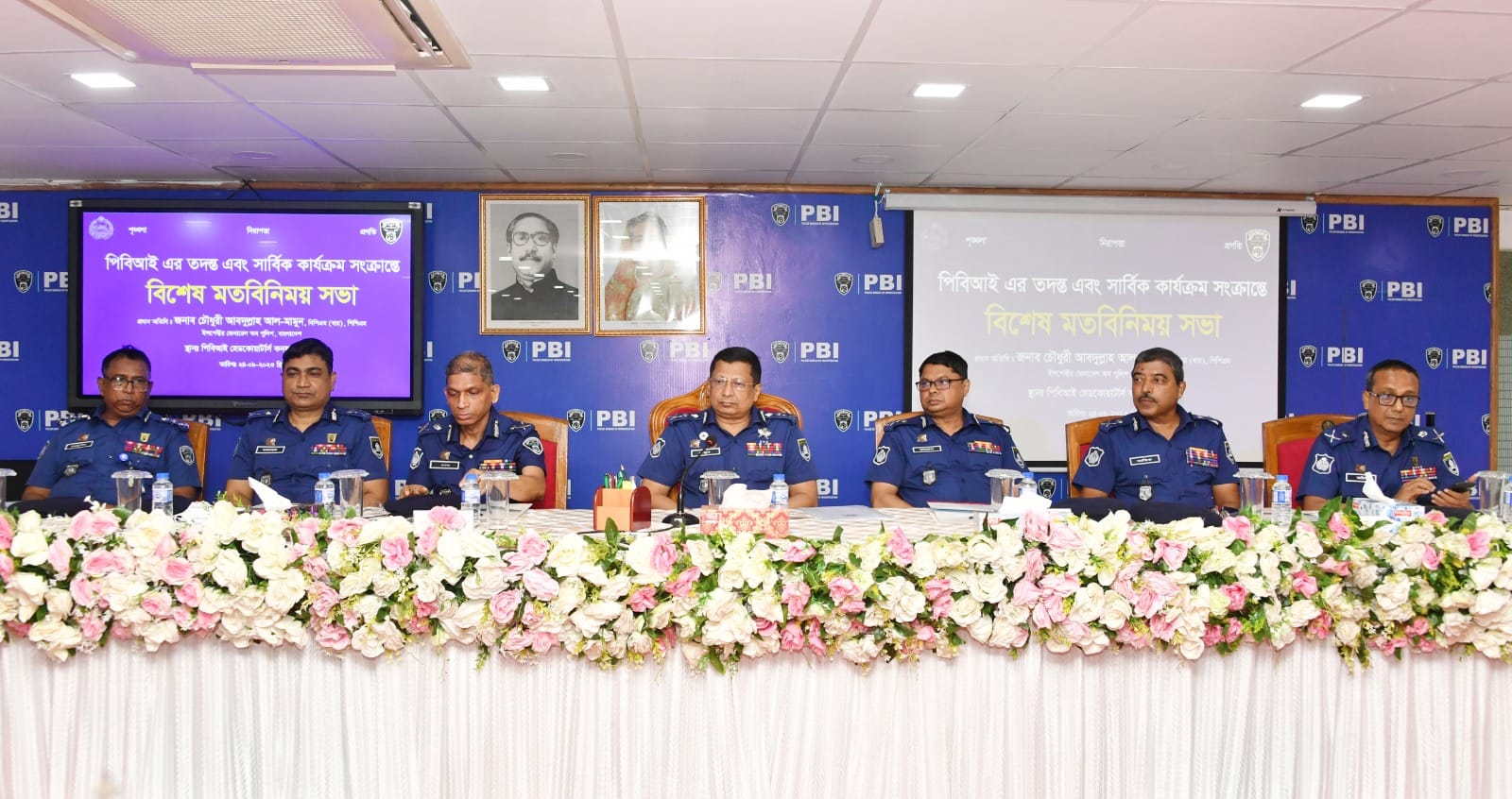 DHAKA, Sept 24, 2023 (BSS) - Inspector General of Police (IGP) Chowdhury Abdullah Al-Mamun today said Police Bureau of Investigation (PBI) has added a new dimension to efficiency in probing cases.
"The goal, with which the investigation agency of Bangladesh Police was formed, has been achieved. It has solved sensational cases like Sagira Morshed murder case and Nusrat Jahan Rafi murder cases. A competitive spirit has been created among different investigation agencies of police, thus increasing the standard of investigation," he said.
The IGP said this while addressing a views exchange on the overall activities of the police unit while paying a visit to the PBI Headquarters here in the capital.
Lauding the PBI for its efficiency in solving cases, the IGP further said the agency has been probing cases with innovative ideas and it has to sustain the trust that PBI has created among people.
PBI chief Additional Inspector General (AIG) Banaj Kumar Majumder at the start of the meeting gave a presentation on his unit's activities and the cases it has solved and working on.
He emphasized on research in investigating the cause of child murder.
AIG Kamrul Ahsan and PBI DIG Morshedul Anwar Khan addressed the meeting, among others.