3 killed in targeted attack in U.S.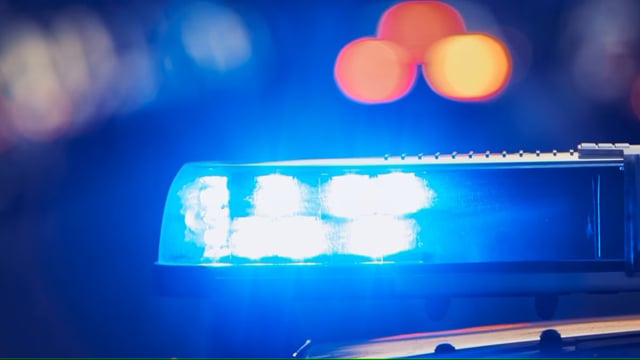 WASHINGTON, Sept. 24, 2023 (BSS/Xinhua) - Three people were shot dead in a targeted attack in Atlanta, the southeastern U.S. state of Georgia, on Saturday afternoon, said local police.
Officers responded to a call reporting that someone had been shot in the city's West End neighborhood around 1:30 p.m. (1730 GMT), the Associated Press quoted police as saying.
The shooting occurred near a mall, police said in a news release, adding that a preliminary probe showed a man opened fire at two people, one of whom fired back. All three were shot and died.