World Maritime Day tomorrow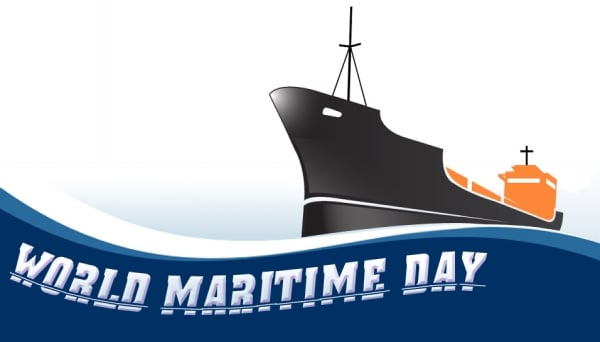 DHAKA, Sept 23, 2023 (BSS) - The World Maritime Day-2023 will be observed in
the country as elsewhere across the globe tomorrow with the theme "MARPOL at
50-Our commitment goes on".
The theme spotlights the International Convention for the Prevention of
Pollution from Ships (MARPOL), which covers prevention of pollution of the
marine environment by ships from operational or accidental causes, a release
said here today.
Like other years, the Department of Shipping and other organisations and
institutions of the maritime sector under the Shipping Ministry are going to
observe the 'World Maritime Day-2023' in great enthusiasm.
To mark the day, a special programme will be held by the Shipping ministry
tomorrow.
State Minister for Foreign Affairs Shahriar Alam will be present as the chief
guest in the programme while Senior Secretary of the Ministry will preside
over it.
Director General (DG) of Department of Shipping will deliver the welcome
address and conduct the event. International Maritime Organization (IMO)
Secretary General will deliver speech at the event.
Special article and paper presentation, unveiling of the magazine titled:
'World Maritime Day-2023' and award giving ceremony for outstanding
contribution to the maritime sector will be held at the programme in separate
segments, the release added.