Attack kills at least two in Mali's Timbuktu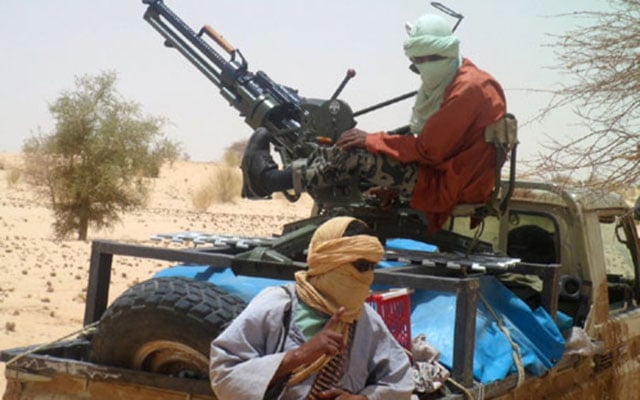 BAMAKO, Sept 22, 2023 (BSS/AFP) - Two people died and five were wounded
Thursday after shelling fired on the northern Malian city of Timbuktu, the
army said, a month and a half into a jihadist blockade on the area.
"The city of Timbuktu has come under terrorist shellfire this afternoon," the
military said in a statement, adding a "provisional toll" of two dead and
five wounded.
Two sources had previously told AFP three people had died.
"Three shells were fired by the jihadists in Timbuktu. There are at least
three dead civilians, including children," an elected official from Timbuktu
told AFP -- a toll confirmed by a hospital source.
The Al-Qaeda-linked jihadist alliance Support Group for Islam and Muslims
(GSIM) in August declared "war in the Timbuktu region", warning trucks from
neighbouring regions not to enter the city.
A month and a half later, tens of thousands of inhabitants remain almost
completely cut off from the world.
Witnesses have described to AFP a life of scarcity and fear, as shells have
begun to rain down and basic necessities are beginning to run short.
Jihadists have been extending their hold over rural areas around the better-
defended towns in northern Mali, likely aiming to increase pressure on the
central government rather than to take over the towns.
Mali's ruling military regime, which seized power in 2020, faces security
challenges throughout the country but has played down the situation in
Timbuktu.