Floods force evacuations on New Zealand's South Island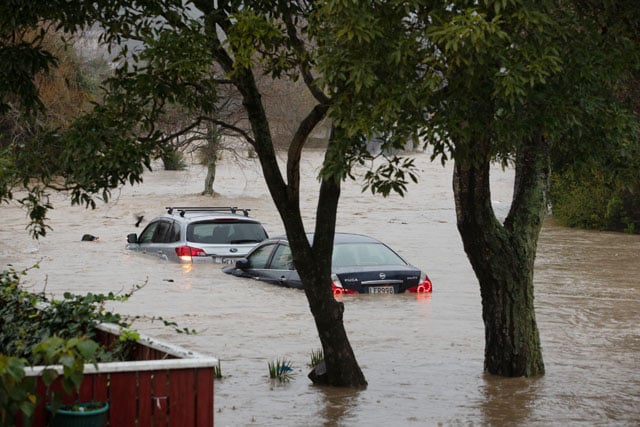 WELLINGTON, Sept 22, 2023 (BSS/AFP) - New Zealand emergency officials have
ordered about 100 people to evacuate in the tourist hub of Queenstown after
heavy rain triggered floods across the South Island, officials said Friday.
A cloudburst overnight dumped a month's worth of rain on Queenstown in its
wettest 24-period for more than two decades, meteorologists said.
Flooding and debris washed through parts of central Queenstown as some
residents had to flee their homes, officials said. Several schools were
closed.
The wet weather led to the declaration of a seven-day state of emergency in
Queenstown, as well as the Southland district covering the bottom tip of New
Zealand's South Island.
Widespread flooding also damaged roads across the region. There were no
reports of casualties.