Noted film maker Syed Salahuddin Zaki passes away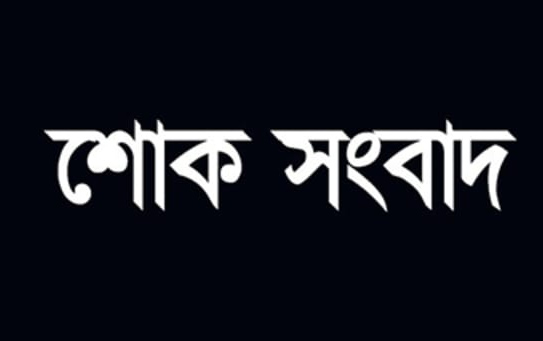 DHAKA, Sept 19, 2023 (BSS)-Eminent film maker Syed Salahuddin Zaki died while undergoing treatment at a city hospital here last night.
He was 77.
"Noted film maker Syed Salahuddin Zaki breathed his last at city's United Hospital at around 11.53pm on Monday night", family sources confirmed the news.
Zaki's physical condition deteriorated suddenly after 10pm on Monday night as he was staying at his residence at Dhanmondi since afternoon.

The former film director was shifted to the hospital immediately and then the duty doctor declared him dead.
He left behind a son and a daughter-- both are now expatriates in Canada, to mourn his death. The decision of his burial would be taken after returning of his children.

Syed Salahuddin Zaki was also known as story teller, dialogue writer, screen writer and author. His first film 'Ghuddi' was released in 1980 helped to draw the attention of the onlookers and the film critics as well.
Salahuddin Zaki won national film award for the best dialogue writing of this film. He produced several Bangla films including 'Lal Benarasi', 'Aina Bibir Pala'.

He served as the Director General of the Bangladesh Television (BTV) in late 90's.