Colombia mulls legal action against US firm targeted in cyber attack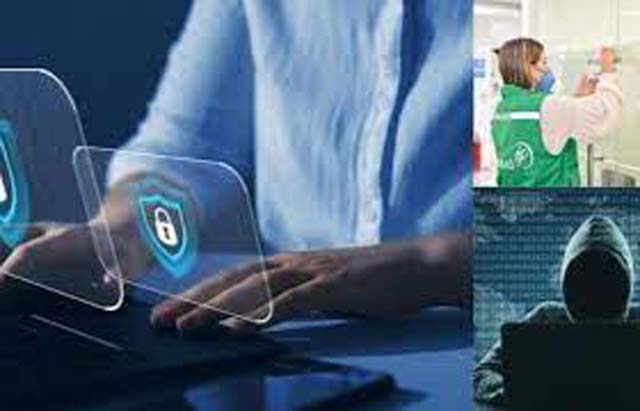 BOGOTÁ, Sept 19, 2023 (BSS/AFP) - Colombia said Monday it was considering legal action against a US firm that provides web hosting services targeted in a recent cyberattack that downed dozens of government websites.
Bogota accused the firm, IFX Networks, of having been negligent in the attack that affected at least 32 key websites such as the justice, health and culture ministries, several hospitals and the stock market authority.
Media reports said other Latin American countries were also affected.
Information and Telecommunications Minister Mauricio Lizcano said Monday that IFX was to be held responsible for "failures in security protocols" and he accused the company of refusing to reply to requests for information.
The government was looking into "a civil lawsuit and possibly criminal action" against the company, the minister said on X, formerly Twitter.
Speaking to Caracol Radio, he furthermore accused the company of having been negligent.
"When a government or private entity gives a company its data, it is its greatest treasure. And the company must take every precaution... so that this information is not lost," said Lizcano.
President Gustavo Petro referred to the incident from United Nations headquarters in New York and told reporters IFX Networks "did not have cybersecurity measures" in place.
Ransomware attacks such as the one that targeted Colombian websites typically access vulnerable computer systems and encrypt or steal data, before demanding payment in exchange for decrypting the data or not releasing it publicly.
IFX in a statement apologized for the attack that also affected a Panamanian media house and a government site in Chile, and said its workers had managed to "limit" the damage.