BFUJ mourns death of journalist Humayun Kabir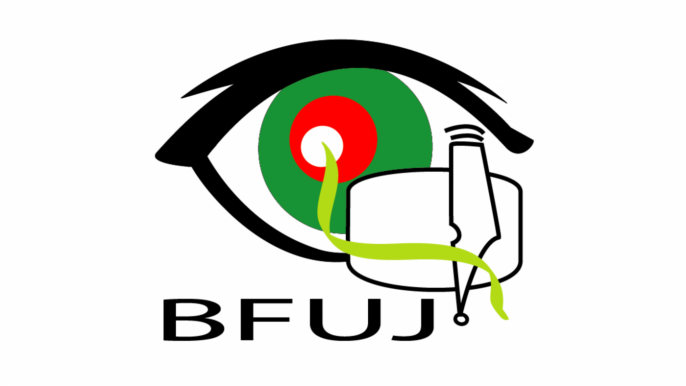 DHAKA, Sept 14, 2023 (BSS) - BFUJ-Bangladesh Federal Union of Journalists
President Omar Faruque and Secretary General Dip Azad today expressed profound shock and sorrow at the death of journalist Humayun Kabir.
In a condolence message, the leaders prayed for eternal peace of the departed soul and conveyed deep sympathy to the bereaved family members.
With his death, the nation has lost a skilled journalist and this loss will not be replenished soon, they said.
Humayun Kabir, staff reporter of ATN Bangla and ATN News, died of a liver cancer on Wednesday at the age of 63.
Kabir, member of Dinajpur Journalist Union, breathed his last on the way to his own residence Dinajpur after treatment at a hospital in Dhaka.
He had been suffering from liver cancer for long.
He left behind his mother, wife, three children and a host of relatives and admirers to mourn his death.