Ardashir Kabir re-elected president, Tamim Ahmed Vice-president of BEF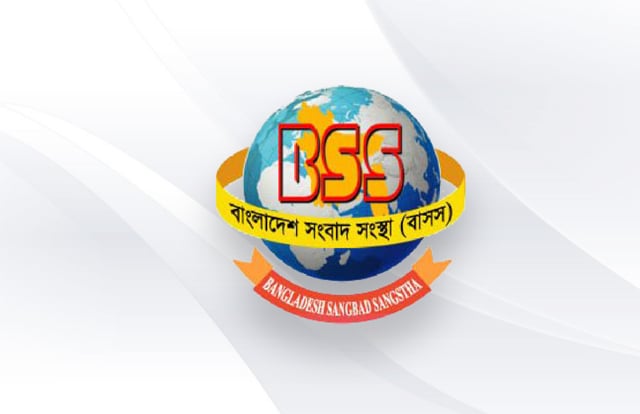 DHAKA, July 27, 2023 (BSS) - Ardashir Kabir has been re-elected as the President and Tahmid Ahmed has been elected as the new Vice-President of Bangladesh Employers' Federation (BEF) for the term 2023-2025.

Ardashir Kabir has been a leading entrepreneur involved in various business sectors in Bangladesh for the last 37 years.
Being the Managing Director of Sathgao Tea Estate, Director of Kedarpur Tea Co. Limited, the former Chairman of the Bangladesh Tea Association (Bangladeshiyo Cha Sangsad), and a former Director of the Bangladesh Tea Board, he is one of the very prominent figures in the country's tea sector, said a press release.
Kabir previously served as the President and the Vice-President of BEF during 2021-2023 and 2017-2019 respectively.
Tahmid Ahmed is the Director of the Bengal Glass Works Limited. He is engaged in (glass products) manufacturing business for nearly 45 years.
He has previously served as a Committee Member of BEF for several years. He had his early education in Dhaka and later attended schools in England and Scotland.