President mourns death of Justice Amir Hossain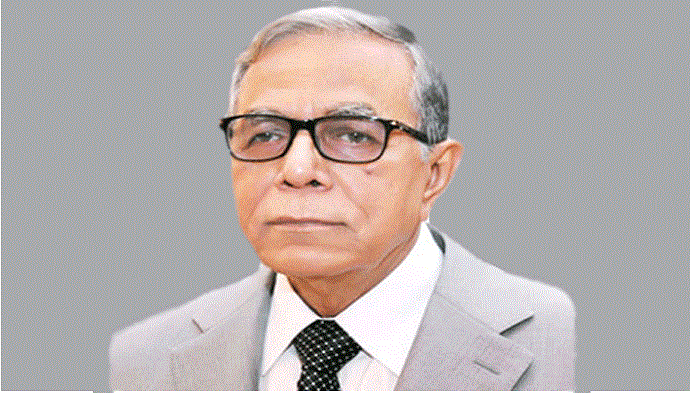 DHAKA, Aug 24, 2021 (BSS) - President M Abdul Hamid today expressed
profound shock and sorrow at the death of Freedom Fighter and High Court
Division Justice Amir Hossain.
In a condolence message, the President said Amir Hossain, also was a member
of the International Crimes Tribunal, has shown honesty and efficiency while
performing his duties as a judge.
The head of the state prayed for eternal peace of the departed soul and
conveyed his deepest sympathy to the bereaved family.
Justice Hossain died at the Combined Military Hospital here this morning.
He is survived by wife, two daughters and a son.