UN expresses support for Sudan envoy declared 'persona non grata'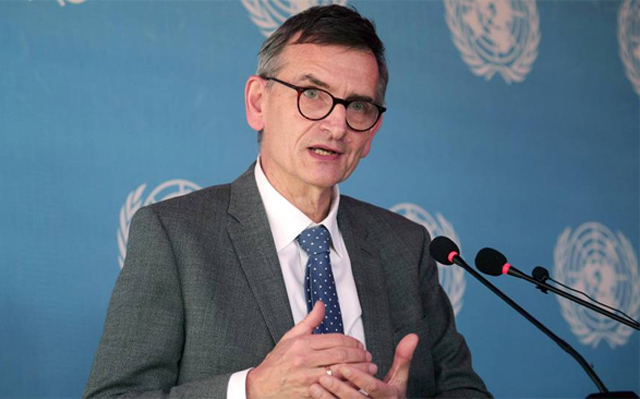 UNITED NATIONS, United States, June 10, 2023 (BSS/AFP) - The United Nations on Friday expressed support for its envoy to Sudan, saying a decision by local authorities to declare Volker Perthes "persona non grata," was a violation of international law.

UN Secretary-General Antonio Guterres said "the doctrine of persona non grata is not applicable to or in respect of United Nations personnel" and is contrary to Khartoum's obligations under the UN charter, according to his spokesman Stephane Dujarric.

Sudanese authorities loyal to the regular army accused Perthes of taking sides in devastating fighting with rival paramilitaries.