Road crash kills 9, injures 31 in S. Afghanistan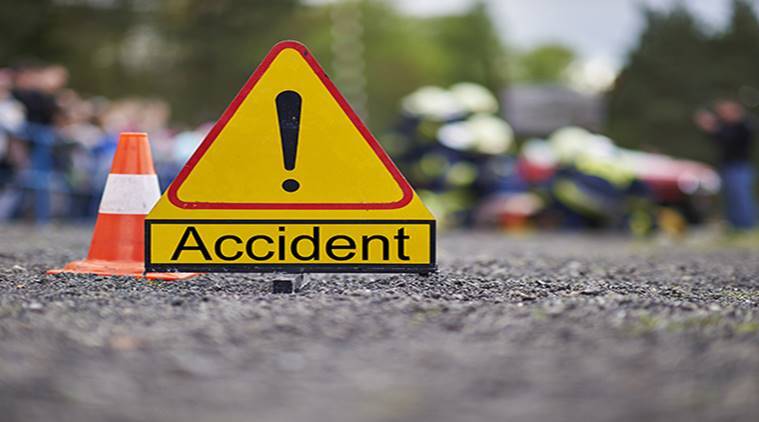 QALAT, Afghanistan, June 8, 2023 (BSS/Xinhua) - At least nine commuters were killed and 31 others injured in a road accident in Afghanistan's southern Zabul province on Thursday, a statement of the provincial police said.
The deadly mishap occurred in the provincial capital Qalat city when a passenger bus collided with another vehicle coming from the opposite direction, killing nine people including children and women on the spot and injuring 31 others, some of them in critical condition, the statement added.
This is the third road accident in the country since Wednesday morning. On Wednesday, a total of 24 people were killed and 15 others including women and children injured in two separate road accidents in the central Bamyan and northern Sari Pul provinces.
Ramshackle roads, reckless driving on congested roads and lack of safety measures during travel are mostly blamed for deadly road accidents in mountainous and war-ravaged Afghanistan.