Month-long summer vacation at RU from tomorrow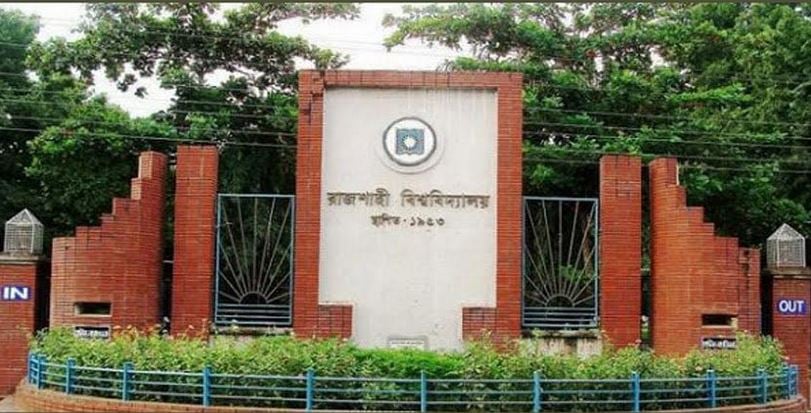 RAJSHAHI, June 6, 2023 (BSS)- A month-long vacation for summer and Eid-Ul-
Adha at Rajshahi University (RU) will begin from tomorrow (Wednesday).
Academic classes will remain suspended during the vacation that will continue
until July 6, said a notice, signed by Professor Abdus Salam, Registrar of
the RU, today.

However, offices of the university will remain closed from June 11 to 15 for
summer and from June 25 to July 5 for Eid-Ul-Adha, the notice added.

But, only the emergency services, including water, power supply, treatment,
security and telephone, will remain functioning as usual.
Apart from this, emergency offices of Vice-chancellor (VC), Pro-VCs,
Treasurer, Registrar, students' dormitories, students' adviser, proctor and
public relation will perform roster duties with limited manpower from 9am to
12noon from June 25 to July 5.