Primary section in secondary schools to close till June 8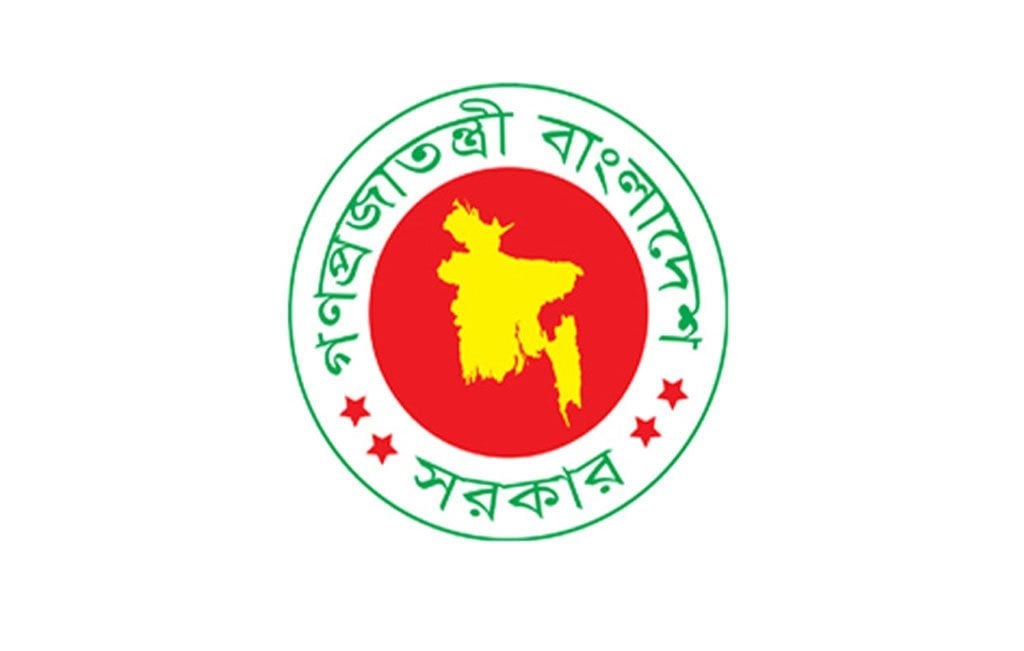 DHAKA, June 6, 2023 (BSS) - The government on Monday decided to close the
primary section classes of all government and non-government secondary
schools till June 8 due to the ongoing heatwave.
Director General of Secondary and Higher Education (DSHE) Directorate
Professor Nehal Ahmed confirmed the matter.
The government instructed the authorities to suspend the assembly session at
all schools until further orders, said a release here.
Additionally, the DSHE also instructed all the educational institutions not
to allow sports activities in the sun during the severe heatwave sweeping
over the country. It also asked the students to drink adequate water to
remain hydrated.
Earlier on Sunday, the academic activities of all government primary schools
were announced to close for four days from June 5 to 8.