Soldier killed in exchange of fire with terrorists in NW Pakistan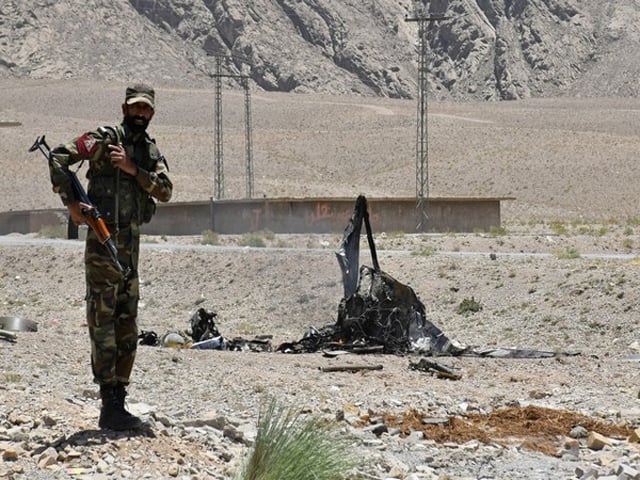 ISLAMABAD, June 6, 2023 (BSS/Xinhua) - A Pakistani soldier was killed during an exchange of fire with terrorists in the country's northwest Khyber Pakhtunkhwa province, the Pakistan army said.
The Inter-Services Public Relations (ISPR), the media wing of the Pakistan army, said the fire exchange took place on Monday in the Ladha area of South Waziristan, a district bordering Afghanistan.
"Own troops effectively engaged the terrorists' location," the ISPR said. However, during the intense fire exchange, a soldier lost his life, it added.
After the incident, sanitization of the area was carried out to eliminate any other terrorists found in the area, the ISPR said.
The Pakistani security forces remained determined to eliminate the menace of terrorism from the country, the military said.