Zelensky convenes advisers after explosion at Ukraine dam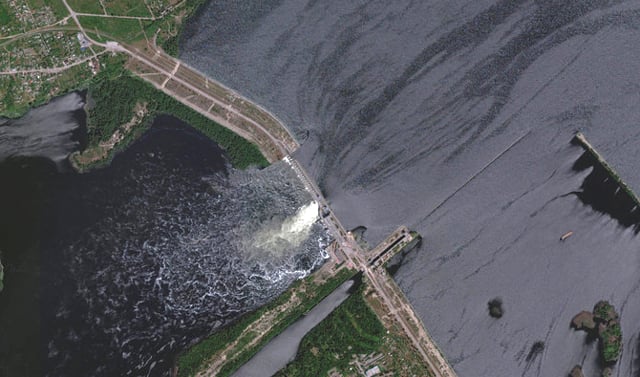 KYIV, Ukraine, June 6, 2023 (BSS/AFP) - Ukrainian President Volodymyr Zelensky will urgently convene his Security Council on Tuesday after an explosion at the Kakhovka hydroelectric dam in the south of the country, a top adviser said.
"Kakhovka hydroelectric plant. Another war crime committed by Russian terrorists. The president has convened the National Security Council," the president's chief of staff, Andriy Yermak, wrote on Telegram.