Necessary steps to be taken if diplomats violate diplomatic norms: Alam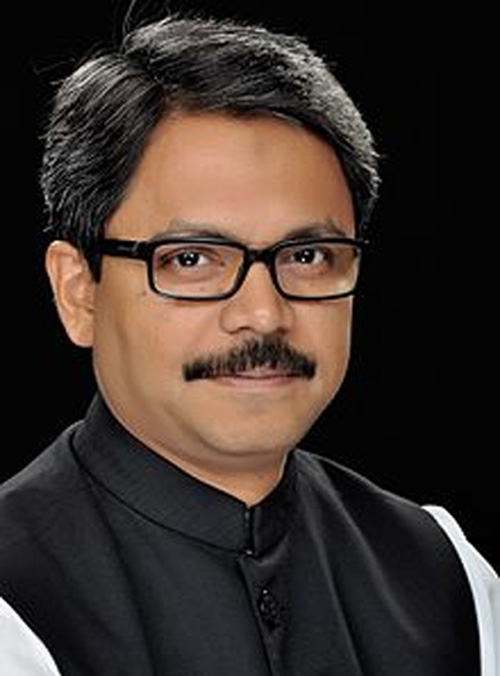 DHAKA, June 5, 2023 (BSS) - State Minister for Foreign Affairs Shahriar Alam today said the government will take necessary steps if any foreign diplomat violates the diplomatic norms and rules in Bangladesh.
"Necessary steps will be taken against them," he told reporters at the foreign ministry while he was approached to make comment on the recent visit of some envoys to BNP office to discuss the upcoming elections.
Responding to another question, Alam said there are many "exaggerations, lack of information and inconsistency" in the letter written by six US Congressmen to US President Joe Biden.
He said such activities might increase in the coming days as the election gets closer. "But constructively, we will reach out to all these Congressmen," he said.
He said the anti-government forces have been involved in propaganda and misinformation centering the new US visa policy.
The mainstream media, he said, has a big responsibility to verify those and act judiciously.